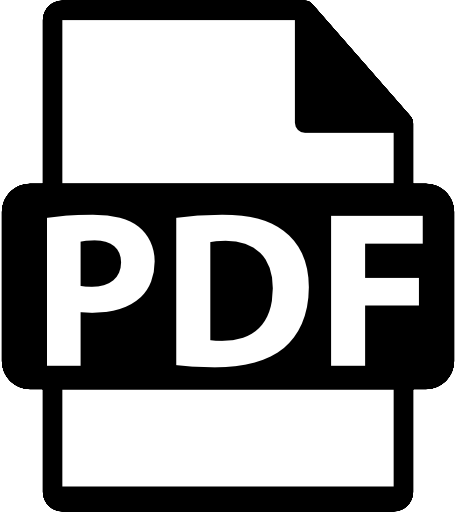 Download the PDF Version of this blog so you can share or read it later.
X
Get a PDF copy of this article so you can read or use it later
Two-thirds of the UK's top retailers predict their businesses will grow this year, and many of them believe retail technology is a key strategy in achieving that growth, according to "The Retail Growth Strategies Survey 2014," commissioned by law firm TLT.
More than 80 percent of the respondents said they will invest more heavily in technology this year compared to 2013. And although respondents will invest in online and mobile platforms, the vast majority (75%) said brick-and-mortar locations are their priority.
That's an interesting finding, given that UK retailers expect mobile sales will surge this year. Up to 11 percent of them anticipate over half of their online sales will come from tablets and smart phones by the end of the year, according to a recent survey by the Interactive Media in Retail Group.
And while it's true that digital opens new revenue streams for retailers, these channels – particularly mobile – are still in their infancy. It may seem like the iPad, for example, has been around for at least a decade. But it's only been in the consumer market for four years.
In a nod to the value retailers continue to place on brick-and-mortar locations, they have begun leveraging digital as a means to motivate buyers into their stores – more as a complement to, instead of a replacement for their stores.
Some programs, like order-online/pick-up in-store, have gained popularity among consumers as retailers have waived delivery fees. This hybrid model presents a world of opportunity to convert one-product shoppers into multi-product customers – but only if a customer's experience does not falter at any point during the order / sell / pick-up process.
And a fully seamless experience across channels can be a boom for the retailer: the customer is more likely to remain loyal to the retailer's online and in-store offerings. So investing in both traditional and digital storefronts and platforms is crucial to longevity and profitability.
Retail technologies, like Irisys People Counting and Irisys Queue Management, play crucial roles in helping retailers improve in-store service-delivery strategies. Irisys People Counters provide critical performance metrics – and validate (or dispute) assumptions that stores are gaining traffic and improving conversion rates.
And Irisys Queue Management puts retail metrics into action. The predictive checkout solution reduces customers' queue times and optimises staffing levels at the front end and throughout the store.