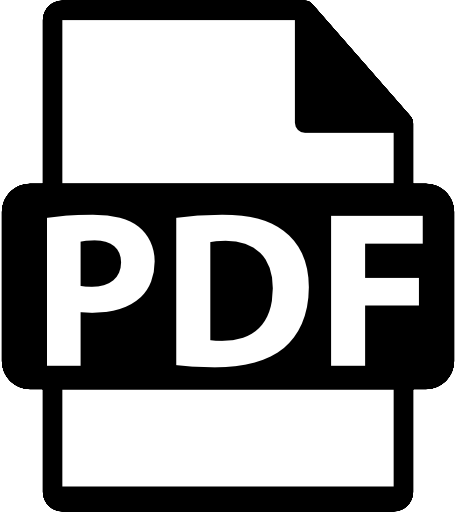 Download the PDF Version of this blog so you can share or read it later.
X
Get a PDF copy of this article so you can read or use it later
Some consumers did not react well to Amazon's announcement that the cost of its annual Amazon Prime membership fee would jump from $79 to $99 this spring. The New York Times reports some shoppers don't think the perks of the program – including streaming video content, e-books, and two-day shipping (that some say takes longer than two days) – are justified by a higher price.
It's the first membership-fee increase since Amazon launched the service in 2005. And at least one online retailer didn't wait to reach out to customers who may flee – ShopRunner, according to The New York Times, announced it would waive its annual $79 fee for Amazon Prime members for one year.
Traditional retailers may consider utilizing the opportunity to appeal to some of Amazon's 237 million active customers. Those who offer online ordering with in-store pick-up may be particularly poised to market convenience and speed to potential customers – and without the additional expense of an annual membership fee.
But are retailers truly prepared to impress new customers if their stores don't deliver optimal staffing levels, ample product, fast checkouts, and a best-in-class experience? They would be with Irisys People Counting and Irisys Queue Management in place. The world's leading retailers utilize these solutions to deliver superior customer experiences that make great first impressions and drive loyal customer relationships.
Its most recent innovation – the Gazelle intelligent analytics platform – unites modern design with a powerful software suite. Its robust capabilities can be incredibly valuable in determining whether responsive marketing strategies – like timely promotional pushes to attract former Amazon Prime customers – are effective in achieving higher traffic.
Its WideTrackerTM feature delivers up to 16 counting lines and provides greater behavioral insight in spaces where video and legacy systems are challenged. And sequential line logic enables data analytics like store penetration, customer / kiosk engagement and customer flow and walk-through.
And Irisys' Queue Management solution delivers the intelligence that makes checkout lines shorter and faster for customers. Kroger has credited Irisys' Queue Management solution for drastically reducing its customers' checkout times – from an average of four minutes down to just 26 seconds.
Take action today. With Amazon opening the door for online retailers to evaluate – and increase – premium pricing strategies, retailers that operate traditional stores should be prepared to take advantage of potential customer gains. Contact us, or explore our People Counting case studies and Queue Management case studies – and you'll see why Irisys is the world's No. 1 supplier of People Counting and Grocery Queue Management solutions.