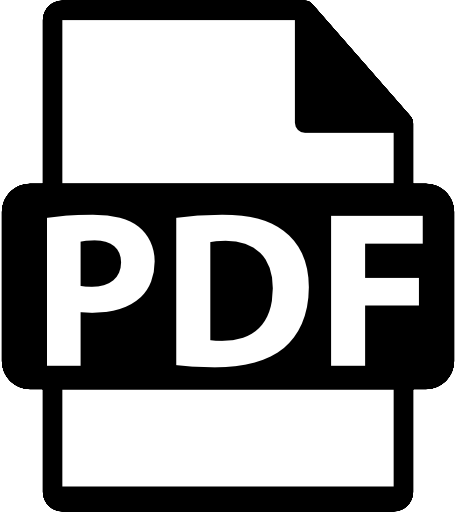 Download the PDF Version of this blog so you can share or read it later.
X
Get a PDF copy of this article so you can read or use it later
U.S. shoppers plan to make more purchases from physical stores, but retailers need to improve the in-store experience, according to a recent study by Accenture. Nearly 21 percent of the respondents say they plan on increasing their in-store purchasing, but want stores to offer the same convenience of online shopping.
About 19 percent of survey respondents say they are looking to take advantage of seamless services, like "click and collect" offerings where customers buy an item online and pick it up in-store. This outlook stems from another booming trend known as webrooming – browsing online then going to a store to make a purchase. The study found that about 78 percent of U.S. shoppers webroomed in the past 12 months before making a purchase.
The report's findings point to the fact that retailers must boost their in-store strategies to meet consumer demands.
"The survey results indicate that retailers have an opportunity to increase in-store sales but only if they make the experience worthwhile for customers," Chris Donnelly, global managing director of Accenture's Retail practice, said in a press release.
For retailers, the need to utilize analytics to ensure the best customer experience, customer service, traffic flow and sales opportunities are being realized has never been more important.
Queue management and people counting systems from Irisys, the world leader in people counting and grocery queue management technology, are among the best solutions available to retailers. They provide the high-priority, real-time data that is essential to creating the ultimate customer experience through store layouts and staff optimization.
Irisys' new intelligent analytics platform, Gazelle, uses thermal sensing technology to discreetly detect people's body heat. It tracks and interprets a customer's presence and direction of movement – without invading privacy.
The Gazelle system delivers consistent traffic data in all lighting and temperature – including glare and shadow, extreme heat and cold with verifiable accuracy of more than 98 percent. No video technology matches its performance.
The Gazelle platform's enhanced tools also enable remote management for task scheduling, diagnostic reporting, device configuration, verification, firmware upgrading and more from virtually any Internet-enabled PC or tablet anywhere in the world. And it can be deployed within a single location, across a regional operation, or throughout a worldwide estate.
Irisys' newest people counting technology empowers retailers to maximize critical data points that bring seamless experiences to in-store operations.
Click here for Irisys' people counting and retail analytics whitepaper and start learning how you can have higher sales, shorter lines and more loyal customers.