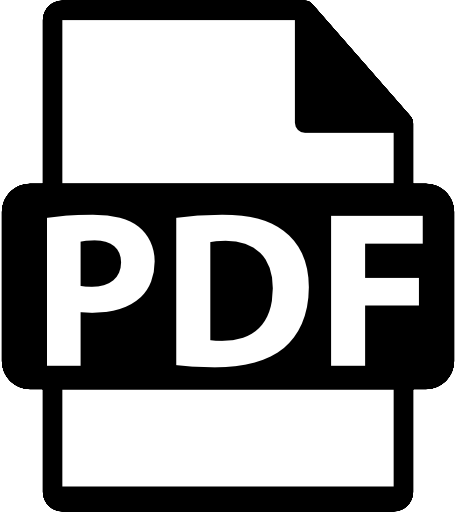 Download the PDF Version of this blog so you can share or read it later.
X
Get a PDF copy of this article so you can read or use it later
The official start to the holiday shopping season drew bleak numbers for retailers pushing the big Black Friday buildup.
According to the National Retail Federation, in-store holiday shopping for Thanksgiving and Black Friday combined was 2.9 percent below last year, with consumers shifting online instead. Online purchases reached $1.39 billion on Black Friday alone, a 39 percent increase from 2012, according to Adobe.
While online sales won the retail race this Black Friday, U.S. shoppers still turned out in a big way – with 141 million people shopping at least once during the holiday weekend, up from 139 million last year.
For retailers, crowd management is critical to not only surviving Black Friday, but to keeping customers in stores and offline. The fear of long-lines can cause skeptical shoppers to skip the store and stay home.
The best way to manage an influx of in-store traffic is through real-time data derived from thermal powered checkout management and people counting systems.
Non-intrusive infrared sensors – installed at entrance/exit doors and over checkout lanes – can accurately and unobtrusively capture analytics to determine how many customers are in a store – and in a queue – at any given time.
These retail technology solutions provide the tools and intelligence to manage and maximize in-store operations, while proactively shortening checkout lines – enhancing shoppers' overall experience.
Additionally, checkout management and people counting systems provide retailers with key analytics to help drive in-store success, including:
Conversion rates;
Staffing resources;
Customer traffic;
Queue times;
Low occupancy times;
And more.
Keeping shoppers happy and lines short is key to converting life-long customers – even amid the Black Friday chaos.