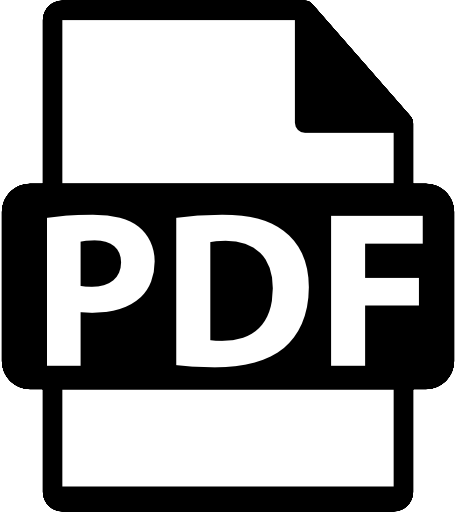 Download the PDF Version of this blog so you can share or read it later.
X
Get a PDF copy of this article so you can read or use it later
Retailers are scaling back on holiday help for the 2013 season.
Current outlook predicts seasonal hiring could fall short of last year with cautious consumer spending and a shorter shopping season – just 25 days down from 31 last year – to blame.
Retailers are expected to hire 700,000 temporary employees for the Oct. 1 – Dec. 31 holiday season, falling below the 751,800 hired last year, according to employment consulting firm Challenger, Gray & Christmas.
Big retailers, including Target Corp., have already announced plans to reduce employment opportunities and instead offer additional holiday hours to full-time staff members.
Despite the downbeat forecast for holiday job seekers, there is good news for retailers.
Holiday sales are expected to rise 4 percent to 4.5 percent, on par with last year's growth rate, according to Deloitte.
And with fewer hires, but an equally busy holiday season, retailers are focused on increasing in-store efficiency despite minimal staff.
Understanding how to maximize the full potential of your staff is the key to improving customer service and building shopper loyalty.
Irisys' people counting and intelligent checkout management systems capture actionable analytics that can drive in-store improvements.
Thermal people counting devices at entrance/exit doors and over checkout lanes unobtrusively identify shoppers, providing real-time information that can help improve staff scheduling and deployment during peak shopping seasons.
The checkout management system utilizes this data to predict the number of staffed checkouts needed in 15- and 30- minute intervals, allowing managers to ensure that front-end staff is allocated according to store traffic.
Associates at the checkout can focus on getting customers through the lanes faster, while additional staff can help customers on the floor – enhancing the retail experience across each sector.
A drop in staff doesn't have to impact in-store performance; retail analytics provide the solution to help drive employee performance, maximize staffing levels and, most importantly, optimize the customer experience.