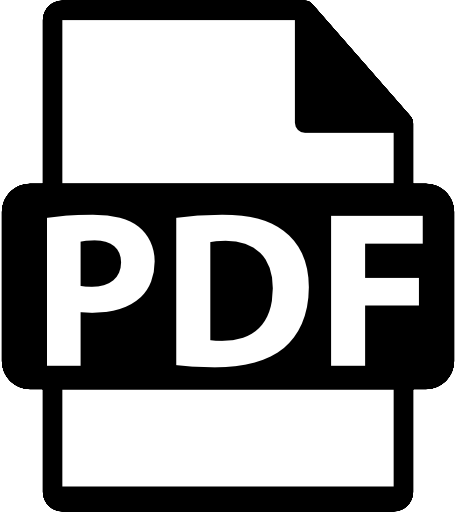 Download the PDF Version of this blog so you can share or read it later.
X
Get a PDF copy of this article so you can read or use it later
Irisys will again be supporting our partners at the NRF Annual Convention & EXPO Jan. 14-15 at the Jacob K. Javits Center in New York. Visit Booth #1953 to see the thermal technology difference – and the value thermal people counting and checkout management solutions deliver to retailers:
Greater insight into customer behavior at the store entrance;

Footfall analytics that drive new cost-optimizing business strategies;

Intelligence that uncovers new opportunities to maximize revenue;

Faster lines and checkouts; and

A comprehensive roadmap to improved customer satisfaction.
While you're there, visit some of our partners whose innovative solutions are powered by Irisys thermal technology:
Prodco: Its Remote Management Services (RMSTM) delivers a simple turnkey solution for traffic intelligence by deploying professional traffic management services. Prodco manages the routine tasks of traffic data collection, warehousing and hosting so companies can allocate resources to their core businesses. Click here to learn more. Visit Prodco at Booth #1837.
Reflexis Systems: Data collected from Irisys' people counting solutions integrates into Reflexis' Adaptive Real-Time Execution Platform, which uses that information to assign tasks, reallocate labor, and send best-practice-based, actionable messages to specific employees. Click here to learn more. Visit Reflexis at Booth #234.
WirelessWERX: Irisys-powered people counters gather analytics at the entrance/exit doors and integrate with data collected at the checkout to predict the number of open registers needed in 15- and 30-minute intervals. WirelessWERX technology takes over during the time customers are in the store and converges with Irisys' checkout sensors as they move through front end. Without gathering personal information, the system provides retailers with detailed, anonymous shopper traffic patterns that help improve departmental conversion, staff allocation and real-time testing/placement of marketing resources. Click here to learn more. Visit WirelessWERX in the Irisys Booth #1953.
Can't make it to the 2013 EXPO? Follow Irisys on Twitter to stay up to date on the latest news.