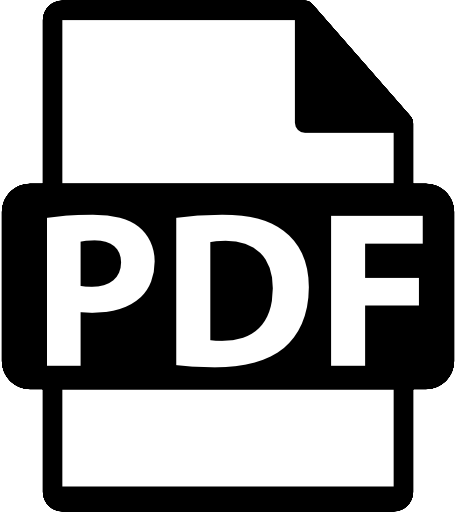 Download the PDF Version of this blog so you can share or read it later.
X
Get a PDF copy of this article so you can read or use it later
With Black Friday becoming Black Thursday and Friday (and even Black Wednesday – Friday), crowd management is key to surviving the shopping holiday – for both retailers and customers.
According to the National Retail Federation (NRF), 39 million Americans ditched the turkey for Thanksgiving Day shopping this year – up from 29 million shoppers in 2011. To help retailers manage the crowds that come along with this growing trend, NRF developed the 2012 Crowd Management Guidelines to remind us that while opening on Thanksgiving may alleviate some in-store congestion, most customers know the best deals await them throughout the Thanksgiving shopping weekend.
2012 Crowd Management Guidelines aside, perhaps the best way to manage an influx of in-store traffic is through real-time data derived from thermal-powered checkout management and people counting systems. These retail technology solutions help streamline operational efficiency, while enhancing the overall shopping experience not only on Black Friday, but also on any other shopping day.
Through thermal crowd management solutions, non-intrusive sensors – installed at entrance/exit doors and over checkout lanes – observe shoppers' behavior by detecting body heat, all while providing store managers with the information necessary to proactively shorten checkout lines, extend shopping times and keep customers happy.
And in the chaos of Black Friday, keeping customers happy can be the difference between bringing them back for extended Saturday morning sales – or having them stay on the couch for football highlights and leftover stuffing.