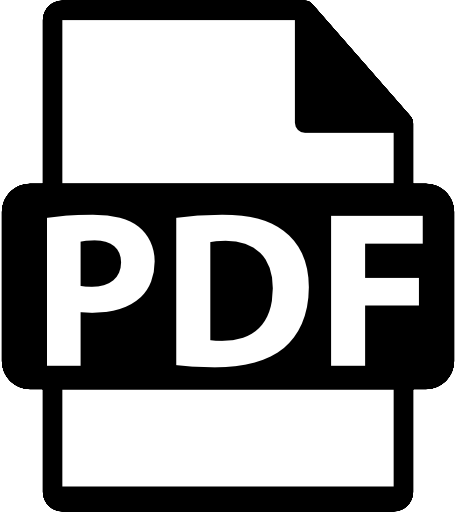 Download the PDF Version of this blog so you can share or read it later.
X
Get a PDF copy of this article so you can read or use it later
A curious thing is happening to the UK high street – more and more retailers are moving in with one another. One of the more prominent examples is coffee chains such as Costa opening in bookshops, clothing retailers, cinemas, and supermarkets.
From the point of view of both parties it makes sense, with both stores gaining a benefit from the combined power of the other to drive more footfall and customers from the other.
But more recently there have been a number of other partnerships that have appeared. Tesco is now partnering with Currys PC World to offer an outlet for the electrical retailer within a Tesco Extra store, with another trial location planned. Similarly, retailer Game has been building partnerships with other well-known names such as WH Smith and Maplin.
With a more challenging retail landscape, strong competition from online retail and the new opportunities that it offers, different companies now find themselves with greater incentives to work together more than ever before. But it can also bring up a few problems.
Without getting a firm idea of the footfall throughout these shared outlets, where customers are going on the shop-floor and the conversion rates that can be achieved, stores will not be able to have a clear picture and understanding of the challenges and prospects these new retail formats can offer.
Do they actually increase customer conversion from the cross-selling opportunities that arise? How can you set an equitable price for the space rented out to another store if you can't measure the footfall they get? How can you make the argument to a potential partner if you can't present this kind of data to them in the first place?
These are just a few questions rising with the tide of this trend. Thankfully, they are questions that can be answered through people counting technology. Retailers who are taking advantage of multiple customer bases by aligning for a more mall-like feel, should also make sure they are taking advantage of the new footfall knowledge that comes with those shoppers.