What happens after purchase?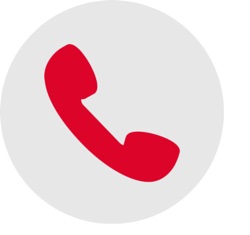 Irisys systems, whatever their application, can have a long-life, with most users operating sensors that can last 25 years or more. Irisys and our partners are on-hand to offer you support long after your purchase, and can provide upgrades and additional products should you need them.
We recognise that the point at which we have installed our systems in your facilities and trained your staff is not the end of our involvement –really it is just the beginning. As you learn to get the most out of your system and see the benefits that it brings, we still want to be a part of your journey. We can offer advice about how to make improvements to your operations and you may even choose to use our specialist consultancy services too.
As you answer many questions with your new analytics data there are sure to be new ones that arise, and we can help you to develop ways of answering these too. At Irisys we are committed to you, and to the ongoing relationship that starts when you choose our systems.