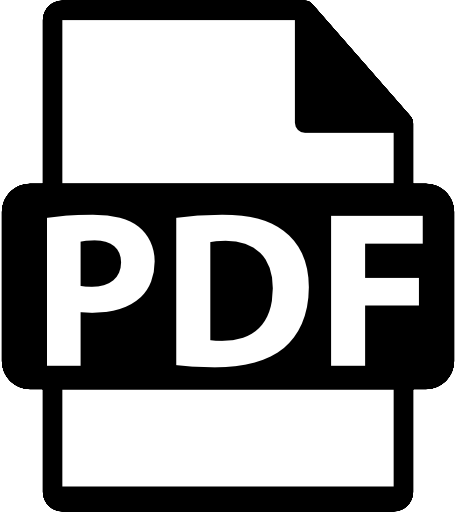 Download the PDF Version of this blog so you can share or read it later.
X
Get a PDF copy of this article so you can read or use it later
1: Executive summary
You need to give your audience a succinct, effective summary so that they can get an overall understanding of what your project is about quickly and without having to spend too much time doing so. You only get one chance to make a first impression, so you have to make sure that the first part of your business case sells the value of your project to your audience.
2: Problem analysis
Set the context that surrounds your problem so that your team understands why the problem needs to be solved. It's also vital that you identify the true root cause of the problem so that you treat this and not one of the symptoms of the problems.
3: Benefits
Setting out the benefits of your business case is going to be a major factor in getting buy-in from the rest of your team. Remember that these benefits are essentially the whole reason for putting forward the business case in the first place, so this is the part where you will convince your audience if it will be worth the costs.
4: Give some alternatives
It's important to give your team a range of options to choose from, not only so they have some say in the process, but also so that implementation can be suited to the needs of the wider organisation. Include cost-benefit analysis of each alternative, timescales, and a recommendation for one option, with reasons behind it.