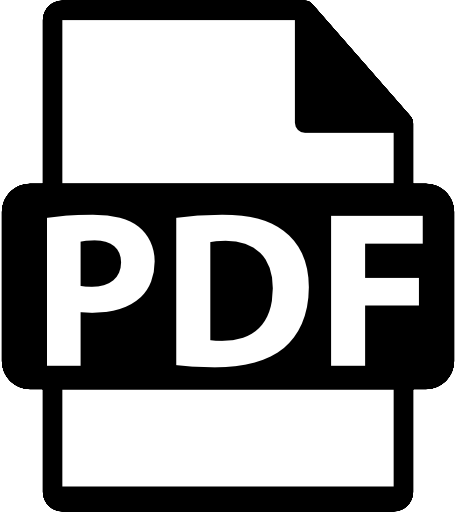 Download the PDF Version of this blog so you can share or read it later.
X
Get a PDF copy of this article so you can read or use it later
NORTHAMPTON, UK, and ATLANTA (6 March, 2018) – The showcasing of new, innovative retail technologies brought retail professionals to Düsseldorf from 27 Feb. – 1 March for the 2018 EuroCIS Retail Trade Fair and Expo.
The EuroCIS Trade Fair attracted more than 11,000 visitors – a 33 percent increase over last year's event, according to EuroCIS – and included more than 450 exhibitors from 26 countries in a total exhibit space of 13,000 square feet.
"The EuroCIS trade fair is a prime opportunity for professionals in the retail world to stay on top of the latest information and technology needed to compete in today's marketplace," said Kevin Hughes, General Manager for Irisys.
Unsurprisingly, personalised customer targeting, IoT and artificial intelligence were some of the hottest issues at this year's EuroCIS. Attendees were on high alert for solutions that not only secured more in-store traffic, but how to track and increase conversion.
This need for better retail intelligence and technology is why Irisys showcased its recently launched platform – Vector 4D with Estate Manager Plus (EM+). It is the most advanced technology platform on the people counting market today.
Built upon Irisys' widely popular Estate Manager software solution, EM+ includes features developed based upon extensive research and feedback from end-users and retail partners. It further improves the accuracy and expands the capabilities in how footfall data is collected when paired with Irisys' latest people counting device, Vector 4D, which utilizes state-of-the-art Time of Flight (ToF) technology.
Vector 4D's ToF technology is a cutting-edge solution that detects, tracks and measures people's movements – including dwell time – to deliver a new, more complete picture of retail traffic that is clearer and more accurate and simply unachievable by other technologies like stereo video.
The introduction of ToF technology expands the capabilities – and value – of the people counting device. Besides counting customers, Vector 4D can be configured to eliminate or count children as customers utilizing height measurement technology, determining heights to an accuracy of +/- 1cm. Vector 4D may also be deployed to monitor store occupancy, and installed in areas where older technologies cannot perform.
"For more than 20 years, Irisys has been a pioneer in the retail intelligence space as stores look for new ways to optimise performance and sales opportunities," said Hughes. "With our new Vector 4D and EM+ platform, we look forward to maintaining and strengthening our position as the industry leader of people counting technology as we continue bringing the best solutions to the world's leading retailers."
About Irisys
Irisys is the world leading designer and manufacturer of people counting sensors. Combining advanced sensors and intelligent software, Irisys technology provides actionable information that can be used to drive operational efficiencies and improve business performance across a range of industries. With systems designed for retail, supermarkets, building space management security, Irisys' solutions are deployed throughout the world, with more than 450,000 units sold over the last 20 years. For more information, visit www.irisys.net.
# # #