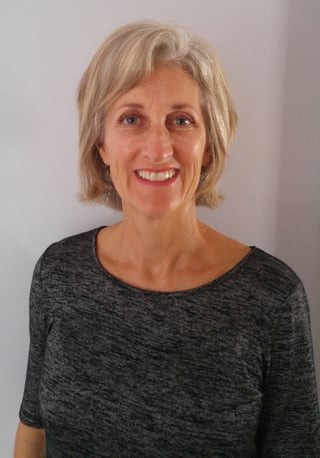 Lorie Fontaine joined Irisys in 2011, and currently serves as a Retail Business Consultant. She works with retailers to identify best practices based on Irisys' experiences in retail settings around the world. By working closely with operations and labor management associates to implement the Irisys system, Lorie utilizes data to identify and address opportunities in a client's business.
With 20 years of retail experience, it was the data-based Queue Intelligence solution that initially sparked Lorie's interested in Irisys.
"The combination of thermal technology and queuing theory was very interesting, and provided a unique solution to every retailer's desire to take the bias out of customer service measurement," says Lorie. "Our retailers get a true picture of what is happening in their stores."
Lorie is confident that the future of retail analytics will be dependent upon the customer's ever-increasing expectation of better and faster service.
"A retailer can run great ads, have an expansive product variety, and never be out of stock, but if service is slow or stores are crowded, customers will look elsewhere," she says. "Any type of system or data that can help retailers improve the shopping experience should be considered, and Irisys provides one of the most accurate and thorough solutions."
Outside of her time analyzing retail data, Lorie spends her time being active with her family – her husband, three children and two grandchildren – including ski and beach trips. She also enjoys jogging and biking.