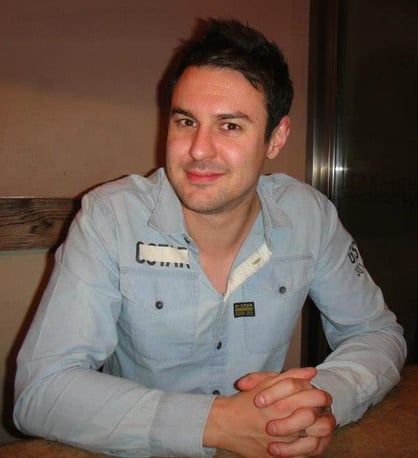 Chris Eaton has been with Irisys since 2005 and currently serves as Principal Software Engineer. Tasked with developing all customer-facing applications for our People Counting business, Chris specializes in ensuring Irisys' software is user-friendly in all aspects.
Chris was drawn to work for Irisys, because he wanted to help drive the revolution that is occurring within the retail industry.
"I wanted to be a part of creating new, innovative products that could provide real-time data in environments that many thought impossible," says Chris. "Working on applications no one else was developing in the retail sector was quite intriguing, and what ultimately captivated me. Now, as the Principal Software Engineer, my team and I are able to ensure our end users are able to capture accurate data and easily access it when – and how – they need it."
Chris believes in-store technology is on the cusp of taking another innovation leap.
"It's an exciting time in the retail technology industry," says Chris. "It's an industry built upon the ability to solve problems with advanced technologies, which is an exciting proposition. And with consumers wanting an increasingly more streamlined experience between in-store and online, it's crucial for brick-and-mortars to set real-time data as the foundation that truly enhances the shopping experience."
When he's not developing People Counting applications, Chris enjoys watching films, listening to music and keeping fit. In fact, he is trained in five martial art disciplines and is proficient with nunchucks.