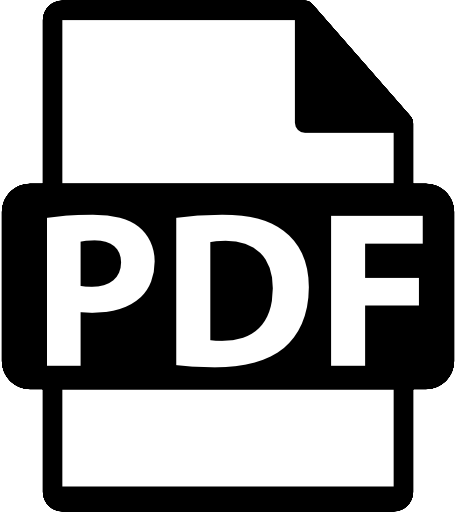 Download the PDF Version of this blog so you can share or read it later.
X
Get a PDF copy of this article so you can read or use it later
ATLANTA (Dec. 19, 2012) – Foodland Super Market – Hawaii's largest locally owned and
operated grocery chain – is increasing its stores' intelligence with the recent installation of
Irisys' thermal‐powered people counting and checkout management solutions.
As part of a pilot program at four stores throughout the islands, Foodland joins a slew of
retailers across the nation looking to technology to improve the overall shopping environment.
"Irisys' technology will help us run our stores more efficiently and ensure that our customers
won't have to wait in long checkout lines," says Robert Murphy, chief information officer for
Foodland. "The pilot program with Irisys is the first step in testing the technology to determine how it may be deployed in nearly all our stores."
Based on infrared technology, Irisys' non‐intrusive thermal sensors detect body heat at key
points throughout retail stores. The comprehensive system integrates data collected by people counters at the front door with data from sensors positioned over checkout. The result helps streamline store operations.
"Our retail solution is one of efficiency and improvement – giving Foodland yet another edge
over its competition," says Chris Precious, president, North America, and worldwide sales
director for Irisys. "Shorter lines at Foodland will enhance an already pleasant shopping
experience, which will boost customer loyalty and increase sales."
Data integration is the key to Irisys' high‐tech system. It predicts how many staffed registers are needed in 15‐ and 30‐minute intervals and uncovers immediate, as well as long‐term
improvement opportunities – from alleviating congestion at checkout to more efficient staffing.
For more information about Foodland, visit www.foodland.com; for more information about
Irisys, visit www.irisys.net.
About Irisys
Irisys is a UK innovator in award‐winning technologies that make a significant, measurable
impact on business efficiency and improve the quality of people's lives. Irisys is a high
technology manufacturing success story, exporting British technology all over the world, and
regularly featuring in the Sunday Times Tech Track list of fastest growing technology
companies. The company invests double digit percentage of revenues in R&D and holds over
70 patents. One in six employees has a PhD. Irisys thermal cameras are used in a wide range of surveillance, night vision and thermography applications. Irisys people counting technology is used by many of the world's leading retailers, shopping centers and airports to improve
customer service and increase efficiency. Irisys was acquired by Fluke, Inc. in June 2012.
About Foodland
Foodland Super Market, Ltd., Hawaii's largest, locally owned, and operated grocery retailer, was founded by Maurice J. "Sully" Sullivan in 1948. Sully had a vision of a family‐run, communityfocused company that put customers first. Today, with 32 stores and more than 2,500 employees, his vision is still very much alive. Through its responsiveness, innovation, quality and service, Foodland strives to deliver outstanding shopping experiences for its customers while working to build a better Hawaii.

# # #