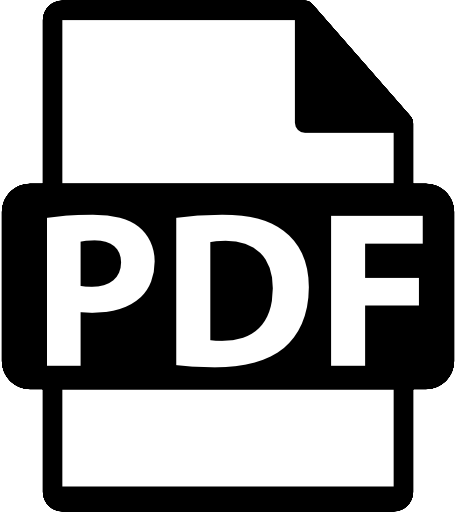 Download the PDF Version of this blog so you can share or read it later.
X
Get a PDF copy of this article so you can read or use it later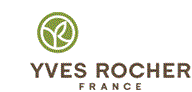 Cosmetics retailer, Yves Rocher is to use Irisys infrared technology to accurately measure the effectiveness of window displays to drive footfall into its European stores.
The people counting solution installed by retail systems specialist Checkpoint uses Irisys thermal camera technology to measure the effectiveness of sales-floor staff training, staffing levels and window displays in converting footfall into retail sales.
Increased staff motivation and customer conversion
Pierre Alexandre Chenel, CEO at Yves Rocher said: "We were looking for a new technology that isn't subject to tampering or human error to provide detailed analysis of store performance.
"After only 3 months, we've seen an increase in staff motivation to achieve targets and company objectives and have been able accurately measure daily visits and the impact on how it pushes everyone to act in a timely manner to convert customers."
Optimise staff rotas and test the effectiveness of sales training
CheckCount, an advanced people counting and reporting system pioneered by Checkpoint gives Yves Rocher visibility of detailed information including hourly statistics to optimise retail productivity via staff rotas at busy times. Initiatives are also underway to test the effectiveness of the company's sales training, using the people counting data to assess the impact on conversion in the days after a specific course.
Thermal imaging technology measures in-store behaviour
The system uses Irisys thermal imaging technology to accurately and discretely measure footfall, customer behaviour and links this behaviour to how successful retailers are at converting store visits into sales at the checkouts.
Simon Edgar, Checkpoint said: "Irisys sensors deliver highly accurate data to allow us to deliver timely reports to retailers to help them explain what's going on in store and how effective shop floor staff are at converting footfall into sales. The sensors integrate fully with our world leading electronic article surveillance systems.
The old adage retail is detail is so true – and we're helping companies deliver that often missing data on real store performance."