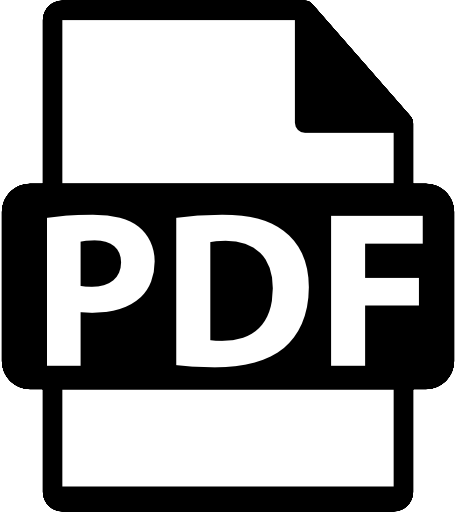 Download the PDF Version of this blog so you can share or read it later.
X
Get a PDF copy of this article so you can read or use it later
Austin Reed has installed visitor analytics at its newly opened flagship store on London's busy Regent Street, to help the luxury high street retailer deliver its vision for a customer-led service.
The store's management team is using footfall data to understand conversion rates and explore shopper flow around the 20,000 square feet of prime London retail space. Staff at Austin Reed can also use the data to match staffing levels to visitor patterns and ensure the optimum approach for service and sales conversion.
At the heart of the system, installed by Experian FootFall, are eighteen infrared people counting detectors supplied by Irisys. The non-intrusive and discrete ceiling-mounted detectors accurately measure and track footfall and the flow of customers around the store.
Steve Richardson, UK & Ireland regional director Experian FootFall, commented: "Austin Reed has a fundamental understanding of the benefits that customer counting can bring. We have worked with them to help deliver innovative performance data for the Regent Street store. This will enable the company to measure conversion rates over a given period to help boost sales in the future.
Stewart Briggs, retail operations manager, from Austin Reed explained: "Over the last few months FootFall has really grasped what we are looking for from our visitor analytics data and has delivered a solution that fits our vision for customer-led service for this critical store location. We are looking forward to engaging with Experian FootFall further once the new store has opened."