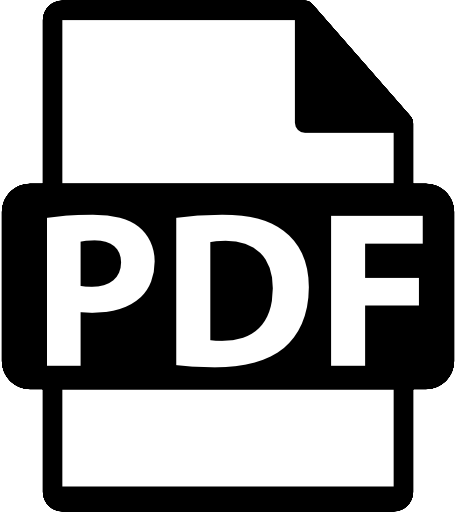 Download the PDF Version of this blog so you can share or read it later.
X
Get a PDF copy of this article so you can read or use it later
High-tech Line Busting
Retailers get help in trimming the waits
BY FAYE BROOKMAN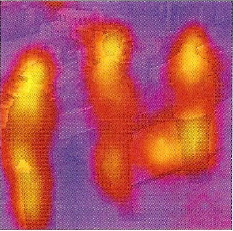 It is hard enough to get shoppers into stores these days, but no merchant wants to delay their time getting out, either. Many retailers are seeking ways to speed checkout lines as a route to enhanced customer service; this, in turn, is fueling the growth of queue management, the science of managing waiting times and checkouts.
Supermarket chains like Tesco, Price Chopper and Kroger are leading the forts, but line reduction is getting attention from all channels.
One resource helping retailers reduce the wait is the Queue Management solution from Irisys, which combines infrared and retail technology, including predictive algorithms and checkout lane scheduling. It enables managers to monitor customer numbers and in—store queuing behaviors while proactively managing staffing levels in real time.
Irisys' infrared sensors are placed at entrances.

Irisys' system dashboard is available via PC or mobile PDA devices. Store management has access to information ranging from Waiting times to store checkout performance: if performance falls below a minimum service level, the management team receives an alert.nd above checkout lanes. They detect the number and behavior of shoppers and, using predictive algorithms, provide store managers with customer service alerts. The system is able to calculate how many checkouts will be required in the next 15 or 30 minutes.
With retailers looking for ways other than price to
differentiate themselves from the competition,
the battleground could be at the checkouts.

Queue Management also incorporates a checkout lane scheduler tool, employing historical sales data and customer service levels to forecast busy and slow periods up to six weeks in advance. Tesco and Kroger use this to help store management use cashier staff more effectively; in October Z006, Tesco credited Irisys for being a key factor in its 10 percent increase in half—year, pretax profits.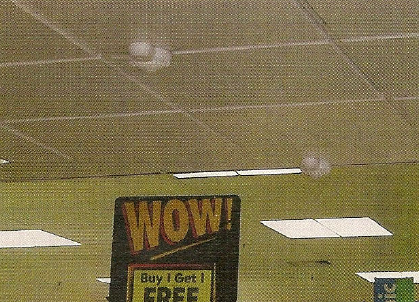 One in front
Many supermarkets are committed to reducing checkout wait times; some even base bonuses and rewards on managers' efforts to keep things moving. As part of Tesco's "one in front" initiative, the goal is to have consumers think there is only one shopper in front of them. "Few people will complain if there is only one person in front of them," says Chris Precious, vice president of sales for U.K.-based Irisys.
With retailers looking for ways other than price to differentiate themselves from the competition, the battleground could be at the checkouts, Precious says. "If customers believe your level of service is better, they want to shop your store."
The next step for Irisys is to monitor lines at areas such as pharmacies or delis, while also assessing the acceptance of self-checkout.
Click to download the original Stores Magazine feature Irisys queue management solutions article.
Source: www.stores.org