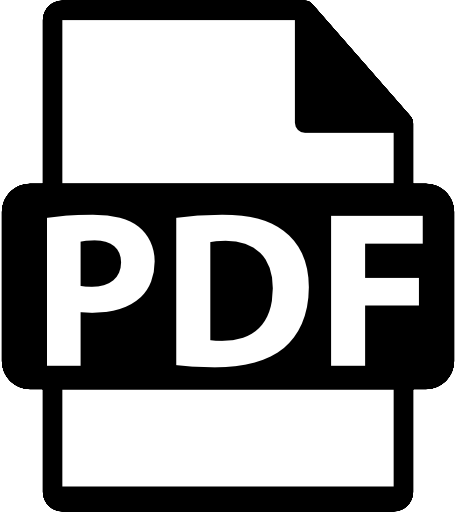 Download the PDF Version of this blog so you can share or read it later.
X
Get a PDF copy of this article so you can read or use it later
27 July 2011: Market leading consumer behaviour analyst, Experian FootFall, has today announced that it has signed a deal to provide Italian beachwear, hosiery and lingerie giant, Calzedonia Group, with its advanced people counting service.

The appointment follows a rigorous selection process in which a number of competing systems, including Experian Footfall, were installed in three branches of Calzedonia. During the trial the company's existing customer counting technology was also in place, enabling the business to make a clear like-for-like comparison.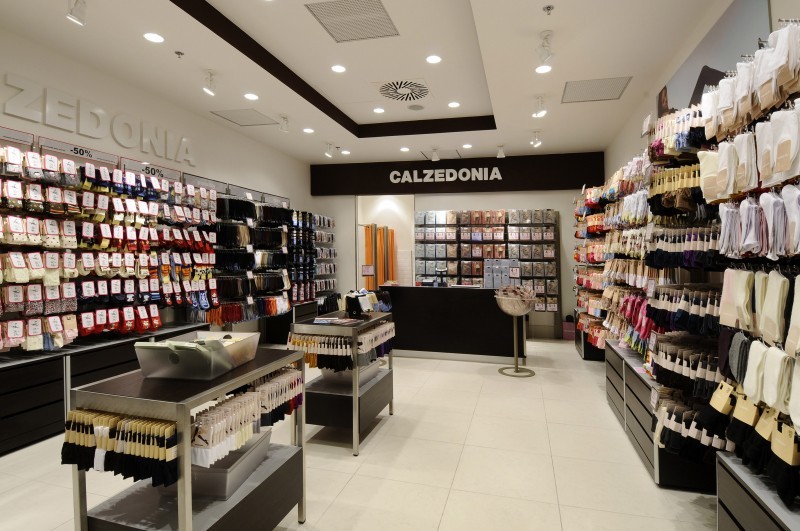 Experian FootFall was the most accurate in counting, service and technology knowledge. As a result, the system was installed in Calzedonia's flagship store in Verona, as well as a further 34 branches throughout Italy. Once in place the technology was again put through its paces to see how it would respond to different store layouts and customer behavior. The success of this exercise resulted in Experian Footfall supplying a further 540 stores in Italy, a pre order for 900 additional branches and an agreement to supply all of Calzedonia's 2,500 European stores.

Calzedonia explained: "Customer counting is an integral part of our KPI strategy. We have invested considerable time and energy in identifying a partner with the right combination of technology, consultancy and international reach, whose product can be fully customised and integrated with our existing systems".

"Experian FootFall's software transmits data to the checkout in real time enabling the store manager to monitor conversion rates and other important KPI instantaneously. In addition, every evening the day's trading information is relayed back to head office for analysis. This enables us to have a constant picture of how the business is performing and where changes need to be made."

An integral part of the enabling technology will be delivered by Irisys passive infrared sensors, which are at the heart of customer flow intelligence systems currently installed in many thousands of shops, supermarkets, shopping malls, transport hubs, theatres and museums around the world.
Nick Pompa, COO Experian FootFall, explained: "Calzedonia has a fundamental understanding of the benefits that customer counting can deliver to its bottom line. We have worked together to deliver a package which enables the business to strengthen its consumer offering globally, through detailed, accurate and applicable customer analytics."

Nicola Fagnoni, Italian Sales Manager Experian FootFall concluded: "We have been fully committed to this rigorous selection process from the outset, tailoring our software to ensure it meets every specification required by Calzedonia. This partnership is now well developed and we are excited about working together to ensure the successful roll-out of the technology throughout the remaining Calzedonia stores."

Irisys COO Dr Ian Wilcock added "Irisys and Experian FootFall are celebrating a 10 year partnership this year and we are delighted to support them with this major client win. It's a vote of confidence in both companies"
Experian FootFall is fitting out an average of 50 shops per month with a view to completing the 1,500 Italian branches of Calzedonia by 2012. Work on an international roll out has also begun.
Key facts
1. Experian FootFall, has been appointed to provide Italian beachwear and hosiery giant, Calzedonia, with its advanced people counting solution
2. The appointment follows a competitive selection process
3. Irisys will provide passive infrared sensors as the counting technology

Notes to Editors
About Experian FootFall Experian FootFall is the market leading provider of visitor analytics. We enable our clients to understand site-related consumer behaviour in order to increase profitability and enhance customer service. Our solutions provide companies with accurate insight which drives site performance and efficiency in areas such as increasing conversion rates, optimising staff resource levels and maximising shopper transaction value.
Part of the Experian Group, FootFall is the world's largest and most experienced provider of audited, managed and advanced retail intelligence based on measured visitor behaviour.
For more information visit www.footfall.com
About Experian Experian is the leading global information services company, providing data and analytical tools to clients in more than 80 countries. The company helps businesses to manage credit risk, prevent fraud, target marketing offers and automate decision making. Experian also helps individuals to check their credit report and credit score, and protect against identity theft.
Experian plc is listed on the London Stock Exchange (EXPN) and is a constituent of the FTSE 100 index. Total revenue for the year ended 31 March 2011 was US$4.2 billion. Experian employs approximately 15,000 people in 41 countries and has its corporate headquarters in Dublin, Ireland, with operational headquarters in Nottingham, UK; California, US; and São Paulo, Brazil.
For more information, visit http://www.experianplc.com.
About Irisys
Irisys' infrared thermal imaging solutions are used by some of the world's leading retailers, banks and airports to boost customer service, operational efficiency and profitability. Irisys pioneered the introduction of low cost thermal imaging cameras for industrial applications and its security technologies are predicted to transform the intruder detection market. Irisys healthcare solutions aim to make hospitals safer and cleaner, and improve monitoring for the elderly and infirm.
About Calzedonia
Calzedonia S.p.A was founded in 1987 and is based near Verona, Italy. It sells its products through a franchise sale network in Italy and other 22 countries. Its brands include CALZEDONIA, INTIMISSIMI, TEZENIS and FALCONERI. Calzedonia: it was the Group's first brand. Since 1987, Calzedonia has been synonymous with stockings and swimwear for men, women and children that combine originality of lines and colours with reasonable prices. Intimissimi: a men and women's underwear brand launched in 1996. Intimissimi lingerie fulfils every woman's daily dreams. It offers refined and simple style, far from aggravation and conflict. Tezenis: Since its launch in 2003, this is the Group's cosmopolitan, trend setting brand par excellence, with underwear and homewear clothing lines for men, women and children. Falconeri: last to join the Calzedonia Group, which acquired the majority share in 2009, Falconeri is an Italian brand with a strong tradition in the production of knitwear and cashmere for men and women. Falconeri clothing combines the quality standards of tailored garments with an affordable price and young, sophisticated style.