Using Occupancy Data to Re-Engage Employees with the Workplace
Build your workplace around your employees.
Are you ready for its changing role?
Find out how to help your employees transition from working remotely and get back to the workplace
The future role of the workplace is adapting to reflect new attitudes and working styles of employees. Discover how occupancy data can help you evolve your workspace to match this change.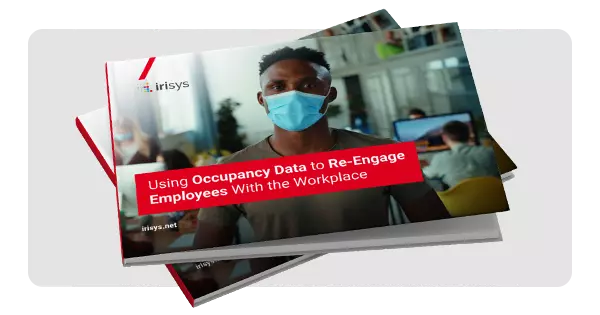 Invest in a solution that meets your workplace and employees needs now, and in the future
Discover how you can utilize a solution that will help you prepare your workplace for your employees return during the vaccine roll out, and also caters for their long term needs once we enter the new role of the workplace.
Learn how occupancy data can help you to improve:
Employee wellbeing
HVAC and indoor air quality
Space utilization and optimization
You will also find out:
Why investing in a solution now pays off in the future
How to select the right solution for your business