Irisys and the University of Leeds raise the temperature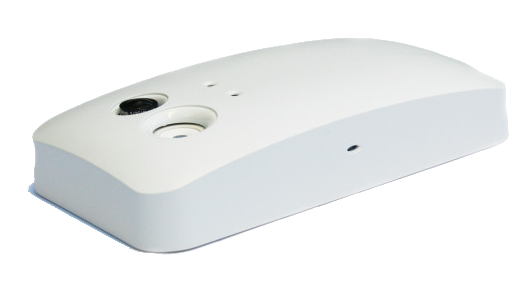 Irisys people counting technology relies on the latest research from the world's leading academic institutions, such as the University of Leeds in the UK. Working together to develop technologies, talent and create new industries, it's an example of the very best of academia and industry working together.
Our long-running relationship with the University and the successes this has led to can be found in this case study.