Foodland leaves a good impression on its customers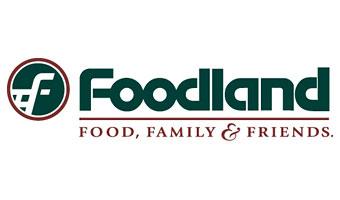 The people counters and checkout management sensors provide a "comprehensive view of shopper traffic," said Robert Murphy, CIO of Foodland, Hawaii's largest locally owned grocery chain.
Together, the footfall analytics and other data combine to reveal aspects of operations which offer the opportunity for improving a store.
And being able to 'see' how to direct staff to where and when they are needed - whether that's servicing customers on the floor or keeping shelves stocked – means Foodland customers can be given an outstanding shopping experience.