Thank you for requesting a copy of our guide, Building A Business Case For Occupancy Monitoring
We've also sent a link to your inbox so that you can access the PDF whenever you like. To learn more about Irisys and our patented occupancy monitoring solutions, click here.
DID YOU KNOW:
Our occupancy monitoring solutions are completely anonymous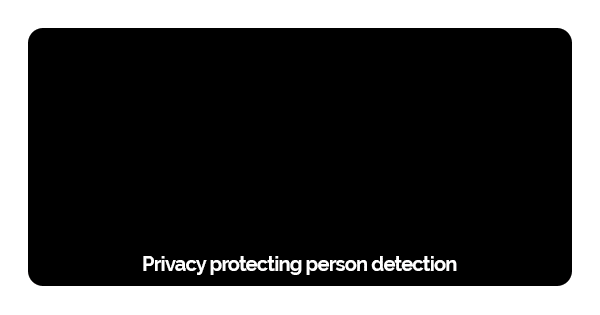 We don't want to be tracked as we go about our daily activities and we are sure that you don't either! We feel strongly that an individual's privacy shouldn't be sacrificed for the sake of data collection.
This is why our person detection sensors utilize privacy protecting sensing technology. We do NOT use cameras for tracking or counting.
Over our 25 year history, we have built up a vast wealth of knowledge and experience. We're able to leverage this and ensure the highest levels of data quality and data accuracy, without compromising an individual's privacy.