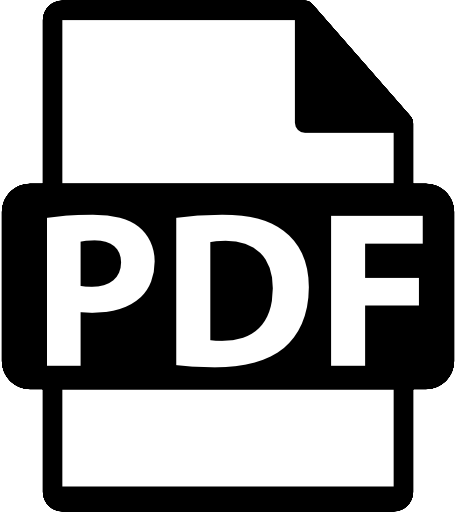 Download the PDF Version of this blog so you can share or read it later.
X
Get a PDF copy of this article so you can read or use it later
Is Vector 4D the worlds first smart people counter with BACnet/IP support? Maybe. We certainly couldn't find any as advanced when we looked!
Adding to the Irisys Vector 4D's already impressive feature set, we are pleased to announce that with the latest firmware release, Vector 4D people counting sensors are now able to communicate and transmit data via BACnet/IP.
What is
BACnet/IP

?

BACnet/IP stands for "BACnet over Internet Protocol".

BACnet is a communication protocol that enables building automation and control of various building systems such as heating, ventilation, air-conditioning, lighting, access control, etc. The BACnet protocol provides a common mechanism for these separate systems to share information.

The "IP" variant of BACnet refers to the use of the BACnet protocol over a computer network. "IP" or "Internet Protocol" is one of the main protocols that computers use to talk with each other over a network.

BACnet/IP therefore allows separate building systems to communicate and share information by utilizing existing IT networks within your building.
Why add BACnet/IP support? What does a
BACnet/IP people counter

enable?

Once upon a time, people counting sensors were only used in retail stores and supermarkets. Nowadays they can be found almost anywhere, and the fastest growing segments are corporate real estate and smart building applications. Here BACnet/IP offers many advantages:




Integrate directly with a BMS (Building Management System)
Many corporate buildings, workplaces and offices are embracing technology to become smart and intelligent buildings. These facilities use technology to boost building performance and provide an optimized workspace for employees, enabling increased efficiency and productivity.
To ensure that the maximum value of these technologies can be realized, it is vital that they have common languages and protocols that facilitate sharing of information – such as BACnet/IP.
By communicating with a building management system in standard language, data can be shared quickly and easily integrated in to other systems for greater automation and efficiency.
Automate control of other building systems, such as HVAC and lighting
One of the main benefits of integrating people count and occupancy data in to a BMS (or other building system) is to automate control of building functions. This can reduce energy usage and therefore reduce costs.
For example, a Vector 4D sensor installed at an entryway to a room or floorplate will count people in to, and out of, that space. If the Vector 4D sensor counts all people out of the space, it will report this via BACnet/IP to the buildings BMS which can in turn automatically turn down the heating/cooling and switch off the lighting.
Get started with BACnet/IP

on Vector 4D

If you are new to Irisys and want to get started or learn more, request a demo with one of our experts and we'll be happy to help.

If you are already using Irisys people counters, contact your Irisys representative for more information.