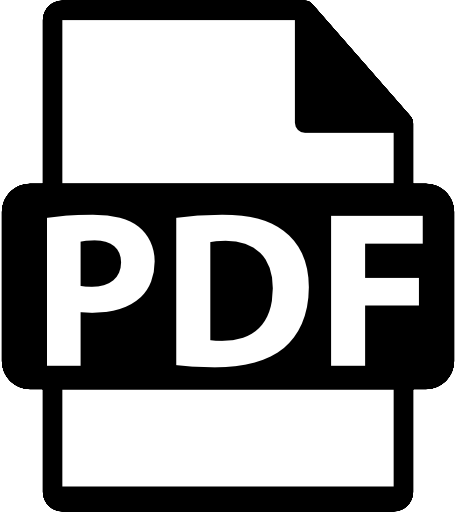 Download the PDF Version of this blog so you can share or read it later.
X
Get a PDF copy of this article so you can read or use it later
It's not just the age of the shopper that's changing
There is a lot of discussion about the new generation of shoppers, particularly the millennials who expect their in-store shopping experience to be comparable to their on-line experience. The findings of FMI's recently released 'US Grocery Shopper Trends 2017'[1] further supports this trend and provides some additional insight. The most significant of these insights is the comfort level millennials appear to have gained in just the past year shopping for groceries on-line. In 2017, 43 percent of millennials said they shop for groceries on-line; that is compared to 28 percent in 2016.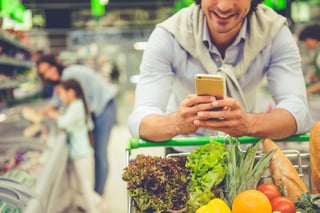 There were some other interesting findings in the FMI report that grocers should take note of. One in particular is who's doing the shopping. Traditionally, the household's primary grocery shopper was the woman. This has been gradually changing over the years with men taking on more of the 'secondary' shopper role; however, men are increasingly taking on the role of 'primary' shopper or equally sharing the shopping role. This trend was also reflected in a recent Harris Poll conducted this year for Men's Health magazine, titled 'How Men Shop for Food'.[2] This study indicated that men are heavily involved in not only the shopping, but deciding what to purchase, which brands to purchase and are doing more of the cooking.
The changing demographic of the shopper is something that all grocers need to understand. To meet the needs of the new shopper may require changes in marketing and advertising, merchandising, check-out options or payment methods. The successful grocer will make whatever changes are necessary to adapt to the needs of this new shopper.
For information about the how the Irisys Queue Intelligence System can improve service in your store and save your customers time, contact us at sales@irisys.co.uk
[1] U.S. Grocery Shopper Trends 2017, published by Food Marketing Institute, prepared by The Hartman Group, Inc.
[2] How Men Shop for Food, Men's Health July 2017