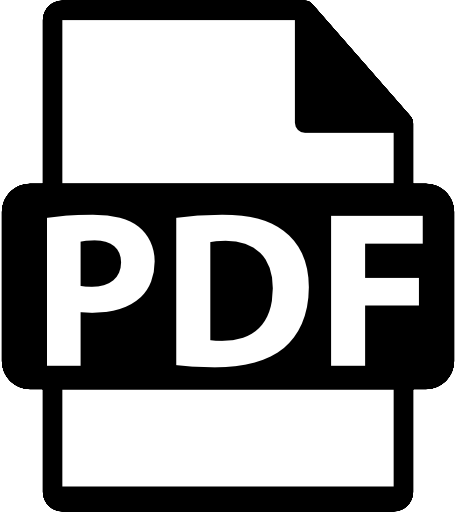 Download the PDF Version of this blog so you can share or read it later.
X
Get a PDF copy of this article so you can read or use it later
Irisys picked up the Queen's Award for Export at Buckingham Palace on 14 July. Head of software development Dr Neil Sumpter, and Chris Precious, president of Irisys Technologies Inc. and head of Irisys Americas, donned their best suits, straightened their ties and marched off to meet Her Majesty. Chris Precious tells the story.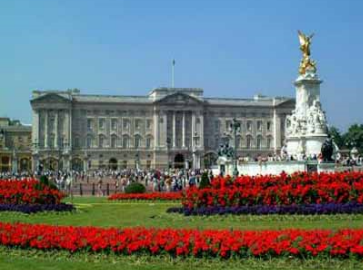 It's a weird feeling to be walking into Buckingham Palace past crowds of tourists wondering who you are. You go through the big archway into the central courtyard, then into a hall with huge staircases. Someone takes your phone off you, puts it into a Buckingham Palace bag and hangs it up. Then you climb the stairs and enter a long room full of paintings. A footman asks your name and gives you a badge. Then more footmen come round with trays of water, fruit juice and Champagne. We opted for the Champagne.
We chatted with some of the other 340-odd guests; I spoke to a guy who made submersibles for the oil industry. Then we queued up, went through a door – and suddenly there's the Queen and Prince Philip right in front of you! A footman reads out your name and you shake the Queen's hand, then Prince Philip's. They were both wearing gloves – not surprising, given the number of hands they had to shake. The Prince asked what we did. As we replied, the footman announced someone else and we moved swiftly on, back into the room with the paintings.
More footman came round with magnums of Mumm and trays of canapés: foie gras, goat's cheese, little tartlets and so on. All very tasty and the Champagne kept flowing. Lots of talking; we spoke to the Duke of Gloucester's attaché. He seemed pretty interested in what we did and a few minutes later came back with the Duke himself. We explained a bit about queue management to him; we had to put it into the context of reducing queues at theme parks as it's unlikely that he's ever waited at a supermarket checkout!
There were various royals dotted about the place, including the Queen and Prince Philip, and Neil spoke to a member of the Prime Minister's Advisory Committee for the Award. There was a lot more chat with interesting people. The signal to leave was when the Champagne stopped being poured just before eight. We picked up our phones in the carrier bags and wandered back out into the real world.
All in all, it was a pretty surreal experience, but really memorable and worthwhile. We'd recommend it.