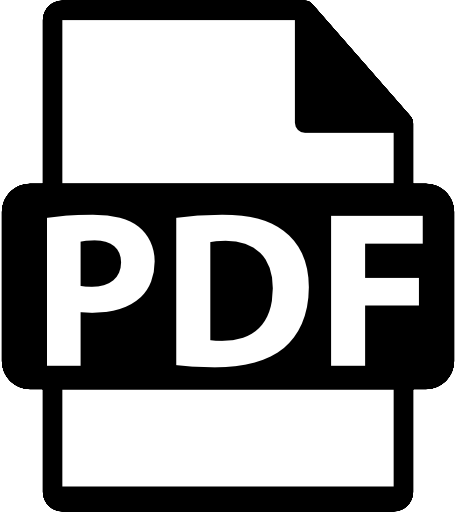 Download the PDF Version of this blog so you can share or read it later.
X
Get a PDF copy of this article so you can read or use it later
We've all been there – the long line, packed self-checkout, and slew of slow shoppers. All of these can affect the shopping experience, but waiting in a long queue is still the most bothersome, according to a recent study by Which?.
As part of the survey, Which? wanted to find out which supermarkets were the best and unsurprisingly, Irisys customers, Tesco and Morrisons ranked first and second for shortest average queue time for standard checkout.
Line skippers (72 percent), confusing queue systems (66 percent), slow people in the queue (46 percent) and staff not apologising for long waits (9 percent) rounded out the top 5 bothers of a checkout experience, according to the report.
Fortunately, these scenarios can be avoided with Irisys' grocery queue management solution.
Installed in more than 4,000 of the world's busiest supermarkets, Irisys' intelligent Queue Management solution delivers actionable traffic data that creates shorter checkout lines – and faster checkouts – to deliver the ultimate customer experience.
Thermal people counting devices at entrance/exit doors and over checkout lanes unobtrusively identify shoppers by sensing their body heat. This data is then utilized to predict the number of staffed checkouts needed in 15- and 30- minute intervals.
And Irisys' Queue Management solution delivers the intelligence that makes checkout lines shorter and faster for customers. In addition to successes with Tesco and Morrisons, Kroger has credited Irisys' Queue Intelligence solution for drastically reducing its customers' checkout times – from an average of four minutes down to just 26 seconds.
Take action today or explore our People Counting case studies and Queue Management case studies – and find out how Irisys' Queue Management solutions can help cut costs and increase revenue, while building strong customer loyalty through enhance shopping experiences and shorter queue times.