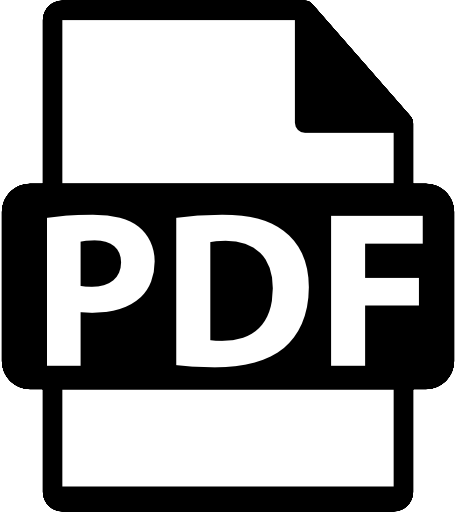 Download the PDF Version of this blog so you can share or read it later.
X
Get a PDF copy of this article so you can read or use it later
LONDON (Jan. 08, 2013)
Throughout 2012, Westfield's Stratford City shopping centre used Irisys people counting technology to capture and measure record numbers of visitors: It recorded 5.5 million visitors alone during the Olympics and a record breaking 47 million visitors for the year.
The mind-boggling numbers of shoppers equates to 64,700 full London buses visiting the shopping centre during the two weeks of the 2012 Olympics and three-quarters of the UK population for the year.
Westfield's Stratford City, which is Europe's largest urban shopping centre, said footfall had hugely exceeded expectations. Visitor numbers were boosted by the Olympics and Paralympics when Stratford City was the "gateway" to the Games, with 8.5million visitors during the two events.
The shopping centre uses Irisys thermal people counting technology to monitor footfall and customer flows.
Hundreds of state-of-the-art infrared devices were installed at Westfield Stratford City, a £1.45 billion development comprising 1.9 million sq ft of retail and leisure. It is home to around 300 shops, bars and restaurants, anchored by a John Lewis department store, Marks & Spencer, Waitrose, a 14-screen Vue cinema and a casino.
The Irisys detectors form the majority of the counting devices making up the overall solution from PFM - Counting Solutions Ltd, Westfield's chosen partner for provision of customer flow metrics.
Irisys has a worldwide installed base of nearly 250,000 detectors which are used to measure and monitor the flow of people and their behaviour in over 1,000 shopping centres and many thousands of retail stores and supermarkets around the world. This data for example, provides mall operators with the vital information to allow them to maximize the operational efficiency and profitability of their assets. Retailers use this data to identify how many people entering their stores turn into paying customers – a term the retail industry calls 'conversion'.
"Irisys is a world leading manufacturer in people counting technology that is highly accurate, extremely reliable and so possess an exceedingly low cost of ownership. Irisys technology also has the significant benefit of not suffering any privacy concerns associated with other CCTV or video based systems". said David Hume, Business Development Director for People Counting at Irisys. "We're delighted to have Westfield as a key user of Irisys technology and to see the excellent results of Westfield Stratford City."
David Sturdy, Managing Director at PFM Counting Solutions, agreed. "We installed the people counting solution in 2011 and it has performed consistently well. This is one of a number of projects where we have worked very successfully with Irisys technology."
Stratford City created 10,000 permanent jobs. It has 250 shops, 70 bars and restaurants, a cinema, a bowling alley and a casino and hit £500 million in sales in its first six months.
For more information on how Irisys worked with Westfield Stratford, take a look at the full story here.