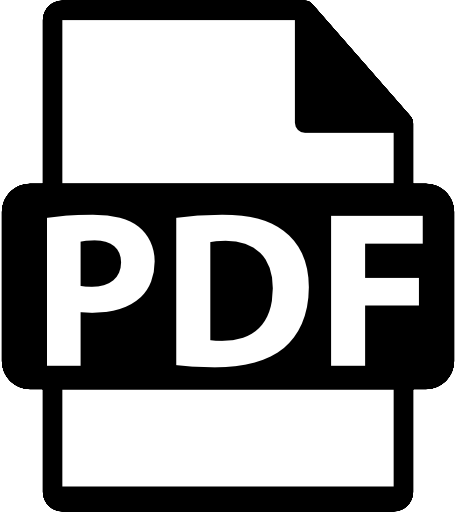 Download the PDF Version of this blog so you can share or read it later.
X
Get a PDF copy of this article so you can read or use it later
The next generation of People Counting technology springs to life with the release of Gazelle, an intelligent analytics platform developed by Irisys that unites modern design with a powerful software suite and enhanced capabilities.
Gazelle's intelligent detection device boasts a sleek, low-profile casing – available in either surface or recessed mountings – that blends into its environment. It can be painted to match colors and patterns, and custom casings can be developed.
The system is designed with more than beauty in mind, though. Gazelle's intelligent detection device features WideTracker – with its wide openings that yield enhanced path-mapping features and 16 counting lines, Gazelle can provide greater behavioral insight in spaces where video and legacy systems have historically been challenged. And sequential line logic enables data analytics such as: store penetration, customer / kiosk engagement and customer flow and walk-through.
Gazelle also uses Irisys' intelligent thermal sensing technology to discreetly detect people's body heat to track and interpret their presence and direction of movement. Algorithms combine behavioral and spatial analytics to yield performance data such as footfall, traffic flows and penetration of people.
The information Gazelle produces can be put into action to optimize staff, change store layouts to align with traffic patterns and even adjust hours of operation to capture greater sales opportunities. And its near real-time data uncovers opportunities to respond dynamically to situations almost as they occur – those that can spur immediate revenue increases and those that could disrupt operations and lead to lost sales.
Like all of Irisys' devices, it requires minimal maintenance and consumes very little power and is highly reliable with verifiable accuracy of more than 98 percent, the Gazelle system is stable in all lighting and temperature conditions – including extreme heat and cold, glare and shadow – to deliver consistent, transparent traffic data. Its performance is unmatched by any video technology.
Gazelle can be deployed within a single location, across a regional operation, or throughout a worldwide estate. Its enhanced tools enable remote management for task scheduling, diagnostic reporting, device configuration, verification, firmware upgrading and more from virtually any Internet-enabled PC or tablet anywhere in the world.