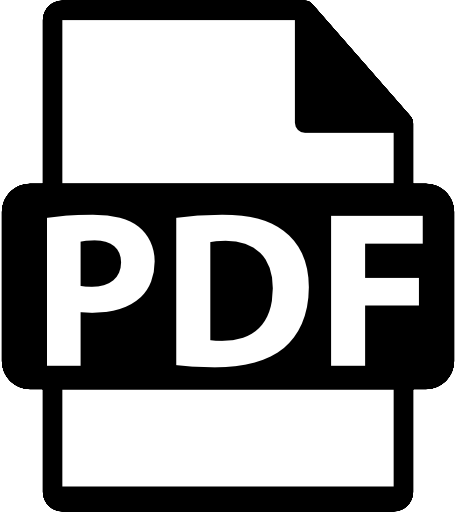 Download the PDF Version of this blog so you can share or read it later.
X
Get a PDF copy of this article so you can read or use it later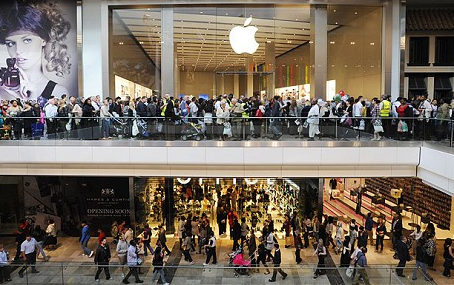 LONDON 15 September 2011: Europe's largest urban shopping centre, which opened in September 2011 next to London's Olympic Park, is using sophisticated Irisys people counting technologies to monitor customer flows.
Hundreds of state-of-the-art infrared devices are installed at Westfield Stratford City, a £1.45 billion development comprising 1.9 million sq ft of retail and leisure. It is home to around 300 shops, bars and restaurants, anchored by a John Lewis department store, Marks & Spencer, Waitrose and a 14-screen, all-digital, Vue cinema.
The Irisys detectors form the majority of the counting devices making up the overall solution from PFM - Counting Solutions Ltd, Westfield's chosen partner for provision of customer flow metrics.
Shopping centres use people counting systems to determine traffic flows, an important measurement of customer demand and key performance analysis. Areas with the highest footfall are able to command the highest rents. The systems are also used to monitor and optimise performance in areas such as security and cleaning.
"The agreement with PFM is yet more proof that our people counting technologies lead the world," said Nick Stogdale, divisional director for people counting at Irisys. "We're delighted to be a major part of the solution. As the gateway to the 2012 Olympic Games, Stratford City is probably the world's most prestigious and highly visible retail development in 2011."
David Halstead, director at PFM, agreed. "We won against high quality competition. Pooling the expertise of two market leaders makes sound commercial sense," he said. "It means we can continue to offer cutting edge solutions to customers all over the world."
Irisys people counters, powered by the company's unique thermal sensor technologies, are already used by many of the world's best known retailers and shopping centres and track millions of shoppers every year. They provide a discreet, accurate, cost effective, easy to install and maintain solution. The systems are at the heart of customer flow intelligence systems installed in many thousands of malls, shops, supermarkets, transport hubs, and leisure facilities around the world.
People counting
People counting is an essential part of retailing. Infrared sensors track shopper movements by their body heat, and can be placed at mall and store entrances, aisle ends, checkouts and at specific displays. By tracking where people move and how long they stay in certain areas, managers can see which stores, merchandise and displays drive the most interest and, crucially, deliver the best profitability. Knowing exactly how many customers enter malls and stores each day can also be decisive when planning staffing levels and adjusting opening times.
Retailers can also measure and compare store performance both locally and globally. This allows them to track variable metrics such as the effect of different staff compensation and incentive initiatives. People counting data and insights drive ongoing and long term business improvements, allowing retailers to monitor the conversion performance of each store.
[photo: AFP]