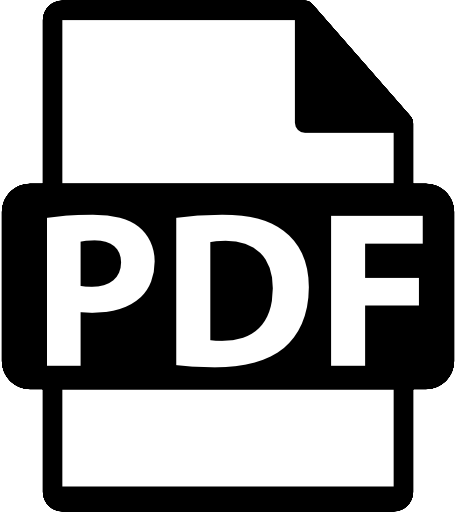 Download the PDF Version of this blog so you can share or read it later.
X
Get a PDF copy of this article so you can read or use it later
Covid-19 has meant higher education campuses have had their on-site facilities closed to students for the last 5 months. However, with the new school year commencing, institutions need to make sure the steps that enable a safe opening are in place.
However, as most campuses have many buildings all with a variety of uses, such as seminar rooms, lecture halls, lab rooms, libraries and canteens, the challenge is to ensure the right post-Covid measures are in place for each of these spaces.
Adopting the use of occupancy monitoring helps you to overcome the challenge of meeting the new regulations throughout the campus by:
Controlling occupancy limits for social distancing in the whole campus or for the individual, different rooms of the campus
Improving cleaning schedules
Optimising space that is being underutilised due to remote learning
We explore how an occupancy monitoring system can help accomplish all three of these measures below.
Controlling occupancy limits for social distancing in the whole campus or for individual rooms of the campus
Occupancy monitoring utilises sensors to anonymously count people entering or exiting your university building, allowing you to access real-time data showing the number of people within your campus.
Putting these sensors in individual rooms, such as lecture halls, study rooms, laboratories, libraries or communal areas, also means you can track occupancy data on a room-to-room basis and ensure social distancing guidelines and occupancy restrictions are met throughout the campus.
Setting an occupancy limit and pairing visual display screens and auditory alerts in conjunction with the sensors means anyone walking into these areas will be able to immediately see if they are safe to enter and ensure students and faculty staff do not exceed these regulations.
Cleaning schedules
Along with using sensors at the entrances and exits to count people, you can use this data to schedule cleaning maintenance that is based on actual utilisation of a room. This will accurately let staff know when to clean high-traffic areas such as bathrooms and canteens that are around campus.
For example, if you want to clean the handles of the main entrance after every 50 people enter, you could set up a notification alert for when the 50th person walks through the doors. Instead of scheduling cleaning based on time, it can be highly accurate based on people counting.
Optimising space that is being underutilised due to remote learning
Although universities will be making sure measures are in place to safely open their campuses, inevitable limited capacity, changing attitudes to remote learning and students' concerns and vulnerability to returning will mean an uptake in remote learning that will reduce the amount of space needed. Occupancy data can tell you which parts of your campus are currently not being used efficiently and therefore which areas can be optimised based on actual usage currently.
Keeping students and faculty staff safe with an easy-to-install occupancy monitoring system such as SafeCount™ can help them safely return to class by achieving the above across the entire campus.
SafeCount™ is built to people-anonymously track entrances and exits. The system can be scaled to fit an entire campus, covering all the buildings and high-traffic areas. The entire network is tracked in real-time with the most accurate people counting sensors on the market. The cloud-based SafeCount Plus™ allows for tracking footfall data and analysing occupancy rates across an entire university. Drill down to look at individual computer labs, lecture halls, or dining hall occupancy rates within the cloud platform.