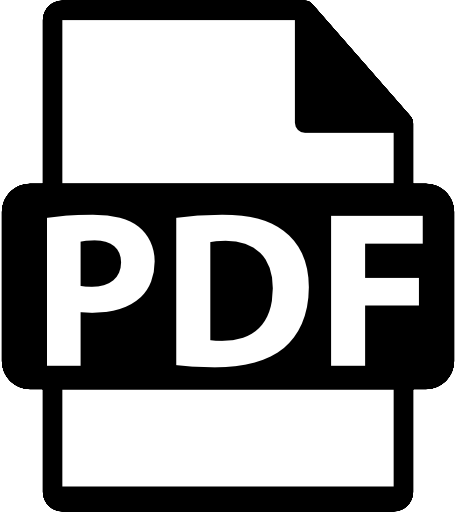 Download the PDF Version of this blog so you can share or read it later.
X
Get a PDF copy of this article so you can read or use it later
NORTHAMPTON, England and ATLANTA (4 January, 2018) – Morrisons, one of the largest supermarkets in the United Kingdom, is investing in its stores with the recent estate-wide upgrade of Irisys' Queue Intelligence™ analytics solution.
"Morrisons is using real-time data from Irisys products as part of its customer service commitment to improve both efficiency and the shopping experience," says Kevin Hughes, General Manager for Irisys. "Shorter lines for the supermarket's customers will only enhance their already pleasant shopping experience. We look forward to continue providing Morrisons with the right retail analytics to help them optimise operations, boost customer loyalty and ultimately increase sales."
In September 2016, continuing its drives to be an industry leader in customer service, Morrisons committed to open extra checkouts for customers if there is more than one person ahead of them in a queue[1]. By utilising Irisys' comprehensive queue management system, Morrisons boasts one of the shortest queue times in the industry[2]. The new upgrade gives Morrisons the latest version of the system, with greatly improved hardware and software that will enable the system to be used in new environments and deliver superior results.
Irisys' comprehensive system integrates data collected by people counters at the front door with data from sensors positioned over the checkouts. The result helps streamline store operations as Morrisons staff can quickly turn to operating a checkout when stores become busy and efficiently redeploy staff during quieter times.
The system also predicts how many staffed checkouts are needed in the next 15-30 minutes and uncovers improvement opportunities, from alleviating congestion at the checkouts to more efficient staffing and more.
For more information about Morrisons, visit www.supermarkets.morrisons.com; for more information about Irisys, visit www.irisys.net.
About Irisys
Irisys is the world leading designer and manufacturer of people counting sensors. Combining advanced sensors and intelligent software, Irisys technology provides actionable information that can be used to drive operational efficiencies and improve business performance across a range of industries. With systems designed for retail, supermarkets, building space management security, Irisys' solutions are deployed throughout the world, with over 450,000 units sold over the last 20 years. For more information, visit www.irisys.net.
For more information on how Irisys worked with Morrisons to improve their checkout take a look at the full case study here.
# # #
https://www.morrisons-corporate.com/media-centre/corporate-news/morrisons-launches-checkout-promise/