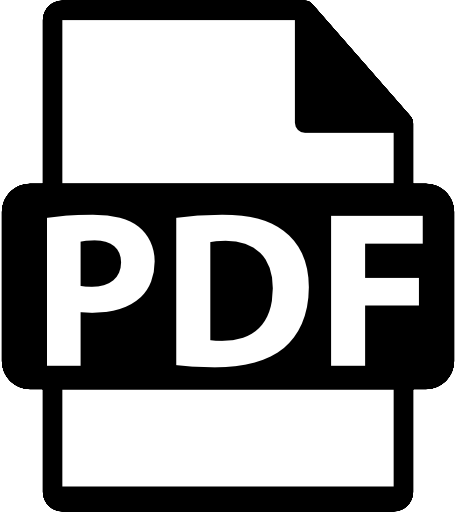 Download the PDF Version of this blog so you can share or read it later.
X
Get a PDF copy of this article so you can read or use it later
For today's consumers, grocery shopping primarily remains an in-store task. The lack of online options drives customers into physical locations, making service a key differentiator for grocers.
Failed online ventures emphasize the limited market options for supermarkets, as seen in 2001 when online grocer Webvan filed for bankruptcy after failing to convert and sustain a strong following of online buyers.
But the lack of online options does not alleviate grocers from the pressures of competition.
Customer experience remains a dominant focus for supermarkets, as they strive to satisfy shoppers every time they enter a store.
For grocers, big crowds and long checkout lines are two of the biggest concerns, according to the 24,000 respondents of Consumer Reports' 2012 supermarket survey.
But high-tech in-store solutions are becoming effective tools to manage crowds, shorten checkout lines and keep customers happy.
Thermal-powered technology and checkout management systems can help grocers acquire new customers, retain them, and improve their shopping experiences.
Advanced technology can observe customer behavior and convert data into valuable footfall analytics – providing grocers with a roadmap for critical improvements. A thermal-powered checkout management system, for example, feeds grocers extensive data from non-intrusive infrared sensors installed over key points at the front end. Based on shopping patterns observed and learned over time, the system predicts how many staffed checkouts will be needed in 15- and 30-minute intervals.
In essence, thermal technology can translate to happier, more loyal customers and can improve bottom-line performance.