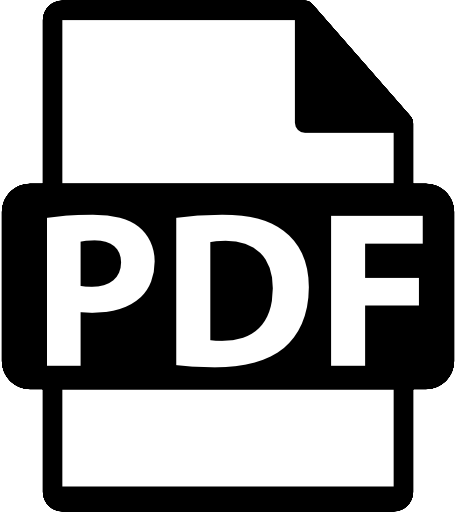 Download the PDF Version of this blog so you can share or read it later.
X
Get a PDF copy of this article so you can read or use it later
During Kroger's Q2 2012 earnings conference call on Sept. 7, W. Rodney McMullen, president, chief operating officer and director, spoke about the company's successful investment in improving its customers' shopping experience. Specifically, he mentioned the increased emphasis on shortening customer lines in response to consistent feedback.
"Our market share gains are a result of our investments in all 4 keys of our Customer 1st strategy. People often talk about investments we make in price, but there are many ways we have invested in our nonprice keys, people, products and shopping experience, to strengthen our connection with customers in our stores. For example, over the last several years, we've set out to improve the shopping experience by reducing customer wait time at checkout. Customers have told us they do not like waiting in long lines. Based on that feedback, we developed a solution that has reduced the average amount of time a customer waits in line to check out to about 30 seconds today compared to around 4 minutes in the past. Our customers tell us they noticed the difference, and we are delivering a shopping experience that makes them want to return."
Kroger's consistent and ongoing success is a testament to the importance of reducing lines.
Many retailers across the nation – grocery or otherwise – are implementing new technology to enhance the in-store shopping environment – from smart phone applications to elaborate self-checkouts.
Irisys' thermal-powered checkout management system, however, is a high-tech way to boost customer loyalty and increase sales without forcing shoppers to be their own cashiers.
Non-intrusive infrared sensors mounted over checkout and entrance/exit doors make stores smarter by providing extensive footfall analytics used to predict how many staffed registers are needed in 15- and 30-minute intervals. And data gathered by these sensors deliver comprehensive information retailers can leverage for happier customers
Successful retailers are constantly looking for ways to improve. Irisys' thermal technology can up a store's IQ and uncover critical improvement opportunities to strengthen the competitive edge.