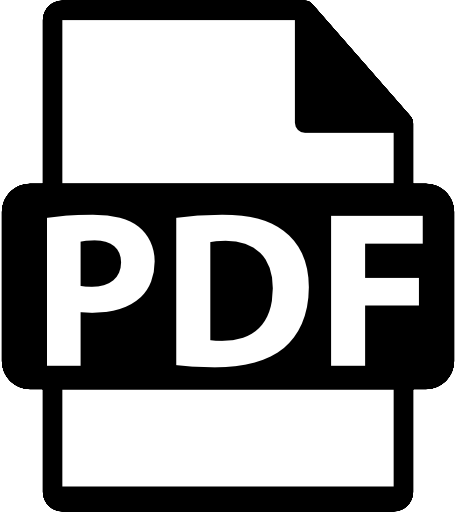 Download the PDF Version of this blog so you can share or read it later.
X
Get a PDF copy of this article so you can read or use it later
In retail – and in any direct-to-consumer business, for that matter – keeping your customers happy can significantly boost your bottom line. And shorter lines make happier customers, especially at supermarkets.
Each year, Consumer Reports surveys its readers about their grocery store shopping experiences – giving consumers a voice to bring forth any and all concerns. And each year, complaints about crowds, lines and checkouts always seem to be top of mind for many U.S. grocery patrons.
In the 2012 survey results, the No. 1 overall complaint cited by 27 percent of the more than 24,000 respondents was – you guessed it – not enough open checkout lanes. Twenty-five percent pointed out poor selection, long lines or lousy food while 14 percent said they have had enough of the crowds.
Retailers are challenged to find cost-effective ways to keep customers satisfied through the front-end – and this is the age of new technology. Thermal sensors can give retailers an unprecedented advantage over their competition by streamlining checkout processes while gathering critical footfall analytics. Hi-tech checkout management systems offer significant returns on investment, such as:
- Improved customer service;
- Reduced wait time; and
- Manageable labor costs.
For supermarkets, alleviating customers' top complaint may directly influence their loyalty, a topic on which the survey also touched.
One-third of respondents said they have abandoned a nearby grocery store in the past year for an assortment of reasons – from a search for lower prices to employee rudeness and everything in between, which includes long lines, no open checkouts and crowds.
One of the many definitions for "progress" is movement toward a goal or to a further or higher stage. Eighty-two percent of retail executives said improving customer service would be a priority in 2012, according to the National Retail Federation (NRF) Foundation.
Checkout management technology provides an innovative front-end solution for common customer complaints.
Now that's progress.