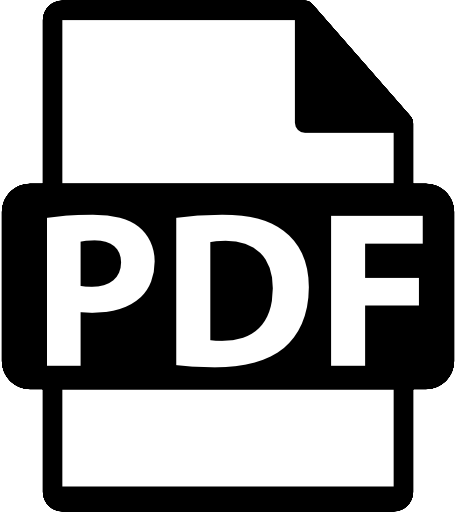 Download the PDF Version of this blog so you can share or read it later.
X
Get a PDF copy of this article so you can read or use it later
Irisys, one of the UK's leading hi-tech companies and the global leader in infrared solutions, has won the prestigious Queen's Award for Enterprise for the second year in a row. The award is the highest official UK recognition for British businesses. This year, Irisys was selected in the Innovation category for its patented Queue Management technologies.
In 2011, Irisys won in the International Trade category because of its outstanding export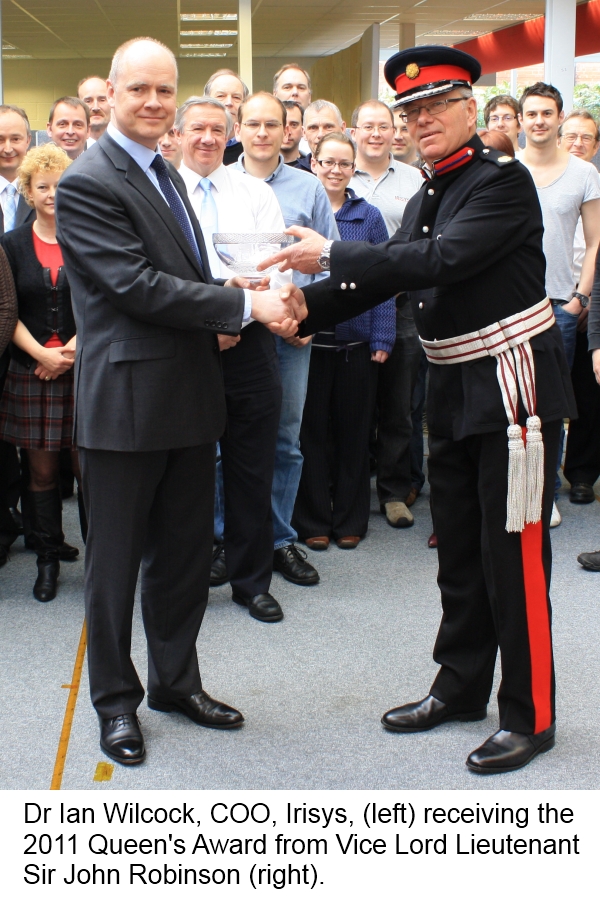 achievements. Irisys-developed predictive Queue Management is used by many of the world's leading retailers, including Tesco, Morrisons and Kroger, to slash waiting times at checkouts and make better use of staff resources.
Dr Ian Wilcock is Chief Operating Officer at Irisys. "To win the Queen's Award two years in a row is highly unusual," he said. "Only a handful of companies achieve this. "It follows another exceptional year for us, when we saw yet more strong international growth, launched innovative products, and expanded our recruitment programme."
Lord Green, Minister of Trade and Investment, recently described Irisys as an "innovative business that is researching, designing and manufacturing here in the UK. They are leading the way in exporting." So just how can other ambitious companies follow the Irisys example? COO Ian Wilcock explains three key factors that have helped build Irisys into a world-leading organisation:
Invest in R&D: Continued investment, even during an economic downturn, means British products stay at the global cutting edge. Finding resources for R&D when budgets are tight can mean boardroom battles – but it is critical to think long term to reap the big rewards.
Listen to your customers: When Tesco told us they wanted an automatic means of cutting queue waiting times, we invented a solution from scratch. It's working brilliantly for them – and for Irisys, because we now apply similar solutions to similar operations worldwide. If you solve one customer's problem, you can roll it out to many others. That's a very strong business model which substantially reduces risk.
Create the right culture: Recruiting and retaining the best people is one of the biggest business challenges. Give your team the opportunity to work at the cutting edge of technology – or whatever sector you're in – in a fun, stimulating environment and they'll want to stay for the exhilarating ride.
About Irisys Infrared Integrated Systems Ltd (Irisys) designs and manufactures thermal detectors and systems which are used for people counting, queue management, thermal imaging, security and healthcare applications. Irisys started trading in 1996 and now exports over 80% of its production to more than 50 countries worldwide. The company invests a double digit percentage of revenues in R&D, and holds over 70 patents. One in six employees has a Ph. D.
About The Queen's Awards for Enterprise
The Queen's Awards for Enterprise is a programme for British businesses and other organizations which excel at international trade, innovation or sustainable development. To be awarded the Queen's Award for Innovation, Irisys had to demonstrate continuous innovation and development over at least five years. Awards are made on the advice of the Prime Minister after examination of applications by an Advisory Committee composed of leading individuals from industry, commerce, trade unions and government. The awards are conferred annually by the Queen on her birthday: 21 April. Winners are allowed to use the Queen's Award emblem in advertising, marketing and on packaging for a period of five years. Winners attend a garden party in July at Buckingham Palace, and are visited during the year by a Lord Lieutenant, the Queen's local representative, to present the award, a crystal chalice.