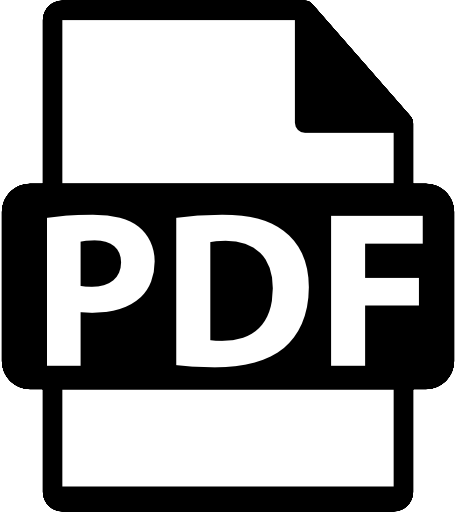 Download the PDF Version of this blog so you can share or read it later.
X
Get a PDF copy of this article so you can read or use it later
Irisys has won the Queen's Award for Enterprise 2011 - the highest official UK award for British businesses.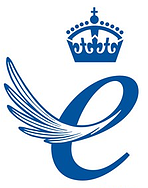 We were selected in the International Trade category for "outstanding" export achievements.
We increased overseas sales by 142% to nearly £12 million p.a. over three years, and upped exports from 48% to 83% of production. We now export to more than 40 countries worldwide including North and South America, China and Japan.
It also helped that we invest a double digit percentage of revenues in R&D, and hold over 70 patents.
The Awards are run in a peculiarly British way. The palace wrote to us about it some weeks back, but there was an official embargo until a minute past midnight on the Queen's birthday. The idea is that Her Majesty bestows the honour as a personal birthday gift.
The Award follows an exceptional year for us. We more than doubled our turnover, opened more international offices, and embarked on a major recruitment programme.
We have an extraordinarily talented team here. It's good to gain official recognition that we're doing outstanding stuff.