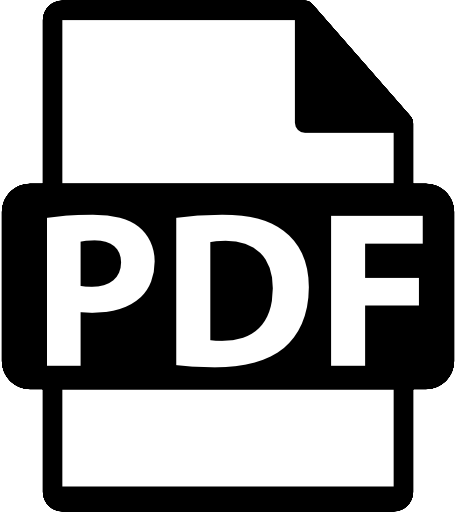 Download the PDF Version of this blog so you can share or read it later.
X
Get a PDF copy of this article so you can read or use it later
Irisys has been ranked #31 in a new league table of Britain's fastest-growing international sales companies. Sales at Irisys grew 83% a year from £6.7m in 2009 to £22.5m in 2011.
The Sunday Times HSBC International Track 200 league table which was published today (8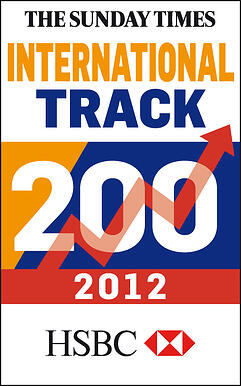 July) ranks Irisys 31st out of 200 companies listed as the UK's start performers. In all the 200 companies on the list have added 6,727 jobs and now employ a total of 20,611 people. Their combined sales are £3.6bn, and their international sales have grown by an average of 58%
a year over two years to a total of £1.1bn.
Irisys was founded in 1996 to commercialise thermal imaging technology used by the defence industry. The Northamptonshire company makes equipment for people or footfall counting in airports, shopping malls and retail stores; queue management and queuing behavior analysis in supermarkets; thermal imaging cameras for maintenance and security and is now expanding into fall detection for vulnerable people living at home and hand-washing compliance technology for healthcare and food hygiene industries.
International offices are based in Atlanta in the US to serve the growing worldwide market in retail customer service and performance.