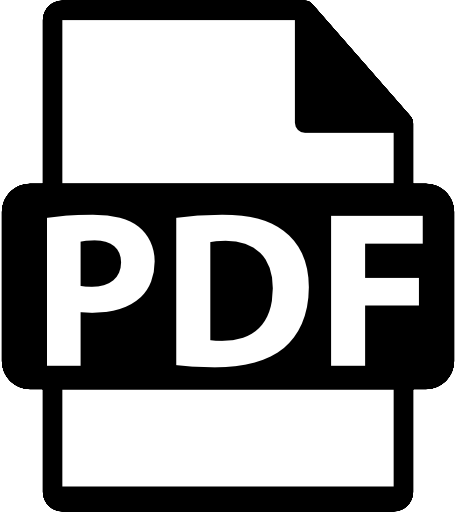 Download the PDF Version of this blog so you can share or read it later.
X
Get a PDF copy of this article so you can read or use it later
-- The world's No. 1 supplier of people counting technology debuts Vector 4D;
leading-edge device combines Time of Flight and real-height technologies --
NORTHAMPTON, UK, and ATLANTA (10 January, 2017) – New, leading-edge footfall-monitoring technology will be unveiled Jan. 15 at the National Retail Federation's 106th Annual Convention and EXPO in New York.
Developed by Irisys, the new people counting device, called Vector 4D, utilizes Time of Flight technology – and further improves the accuracy and expands the capabilities in how footfall data is collected. Irisys is the world's largest supplier of people counting technology.
Vector 4D is the newest, most advanced technology available within the people counting market today – and it is only available through Irisys Partners. It was developed based upon feedback from end-users and retail partners.
Vector 4D features include:
·Future-proof design with high-power processor

·Direct height measurement

·Dwell time recording

·High reliability, including in low-light conditions

·Total privacy protection for the public

·USB expansion port for accessories

·Bluetooth, iBeacon and Wifi functionality

·Remote audit, validation and configuration system
"The global retail landscape is changing quickly, and retailers simply need advanced technology to compete in today's marketplace," says Chris Precious, president of Irisys Americas. "Further, Vector 4D can be managed remotely. Using our comprehensive Estate Manager software, every Vector 4D device in the world can be configured, implemented and monitored from an Internet-enabled computer. This type of innovation is changing the game in the people counting industry."
Vector 4D's Time of Flight technology is a cutting-edge solution that detects, tracks and measures people's movement with state-of-the-science sophistication to deliver a new, more complete picture of retail traffic – a picture that is clearer and more accurate than those available through any predecessors.
The introduction of Time of Flight technology expands the capabilities – and value – of the people counting device. Besides counting customers, Vector 4D can be configured to eliminate or count children as customers utilizing height measurement technology; deployed to monitor shopper dwell times; and installed in areas where older technologies cannot perform.
For more information aboutVector 4D, visit Irisys at the NRF EXPO at Booth # 637. Interested attendees may obtain additional information or schedule an appointment by emailing sales@irisys.net.
About Irisys
Irisys is a high-tech innovator pioneering new solutions to bring strategic insight and expanded capabilities to an array of industries worldwide. Combining discreet technology and intelligent software, Irisys technology provides actionable information that can be used to drive operational efficiencies and improve business performance. Delivering faster checkout lines, cleaner facilities, higher-security perimeters, and more, Irisys' solutions are deployed throughout the globe's leading retail operations, publicly and privately owned buildings, airports, security systems, and other facilities. For more information, visit www.irisys.net.
# # #