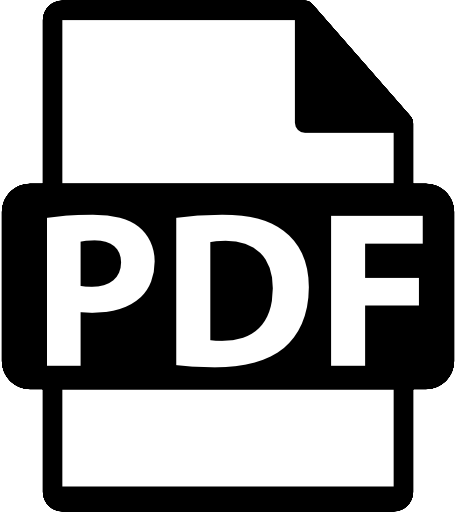 Download the PDF Version of this blog so you can share or read it later.
X
Get a PDF copy of this article so you can read or use it later
2015 has been an exciting year marked by achievement for Irisys. Here are a few highlights:
We shipped our 350,000th sensor – strengthening our position as the No. 1 global supplier of people counting and queue intelligence technologies.
We continued our commitment to not only meeting and exceeding retailers' expectations, but anticipating them as well. We did this by achieving a consecutive three-month span with zero defective devices returned from our extensive base of global installations. The zero-defect milestone bolstered our already extremely low rate of returns, which dropped from 0.3% in 2014 to 0.06% in 2015. This astounding 80% difference validates our industry-leading reliability and superior manufacturing standards.
We introduced Thermal 2.0 technology. Driven by the newest scientific advances in thermal kinetics, this innovative, high-resolution thermal imaging sees in difficult to view places, including low-light and no-light, bringing about unprecedented, actionable retail intelligence, which, in turn, will provide stronger revenue and customer satisfaction opportunities.
Last year, we took the industry's first truly robust, user-friendly software suite, Estate Manager, to market – delivering new ease and efficiency in installing, monitoring and managing Irisys' IP-enabled people counting devices. In 2015, we upgraded the Web- and cloud-based solution to simplify access for users and provide new levels of real-time visibility into the status of an entire estate – as well as individual devices.
2016 marks Irisys' 20th To celebrate, we will have a number of exciting, breakthrough solutions in development that will take retailers to the next level. Please visit us at Exhibit #637 at NRF 2016 to learn more about the newest addition to our suite of intelligent devices.
To our existing partners, customers and end users – we appreciate your business. And to those who have yet to look to Irisys for their analytics solutions, we hope you will consider us as part of your retail-technology strategy for 2016 and beyond.
Sincerely,
Ian Wilcock
General Manager, Irisys