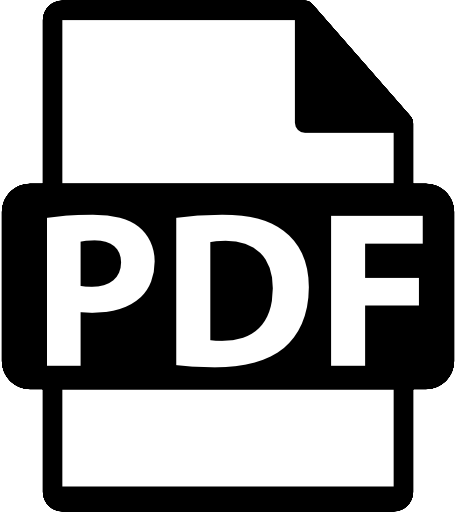 Download the PDF Version of this blog so you can share or read it later.
X
Get a PDF copy of this article so you can read or use it later
2014 has been another banner year for Irisys, which continued a streak of taking new innovation and timely strategies to the retail analytics market:
Nearly four years ago, we shipped our 100,000th intelligent sensor. In 2014, we shipped our 300,000th sensor – and continued holding and strengthening our position as the globe's No. 1 supplier of people counting and queue management technologies.
We introduced Gazelle, the next-generation intelligent analytics platform that unites people counting firmware and powerful software to bring about new levels of data sophistication.
We took the industry's first robust, user-friendly software suite, Estate Manager, to market – delivering new ease and efficiency in installing, monitoring and managing Irisys' IP-enabled people counting devices. The Web- and cloud-based solution gives unprecedented levels of access to an estate of devices from virtually anywhere with Internet or Wi-Fi connectivity.
We welcomed 44 new partners into our worldwide network of high-tech innovators that utilize Irisys technology to develop timely, empowering solutions. With nearly 170 partners, our extensive network spans more than 100 countries and is industry's largest, most sophisticated consortium of retail-technology providers.
We expanded trials of our industry-leading intelligent queue management solution, which shortens lines and speeds up queueing and checkout for hundreds of thousands of consumers around the globe. Our trusted solution is deployed in more stores than any other system to improve customer loyalty, service and sales.
Recognizing the ever-present – and continuously increasing – need for both quality and speed, we vertically integrated the business and insourced manufacturing during the year. This structure shortens lead times while enhancing responsiveness and service delivery.
We'll introduce the newest addition to our suite of intelligent devices at NRF 2015 – and have a number of exciting, breakthrough solutions in development that will take retailers to the next level in 2015. Please visit us at Exhibit #4343.
To our existing partners, customers and end users – we appreciate your business. And to those who have yet to look to Irisys for their analytics solutions, we hope you will consider us as part of your retail-technology strategy for 2015 and beyond.
Sincerely,

Ian Wilcock
General Manager, Irisys