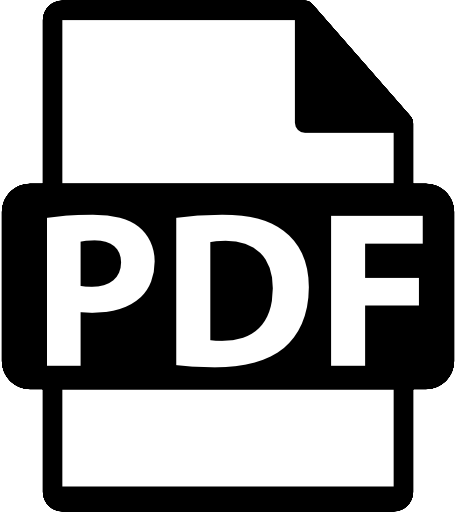 Download the PDF Version of this blog so you can share or read it later.
X
Get a PDF copy of this article so you can read or use it later
Sir Terry Leahy, chief executive of Tesco, the UK's largest grocery chain, claimed that thermal imaging cameras, were a key factor in the company's half year pre-tax profits rising ten per cent to £1.092 billion when announcing the company's figures this week. The SMARTLANE cameras, developed by specialist British manufacturer of infra-red detectors IRISYS, drives Tesco's popular 'one in front' campaign, designed to minimise queue waiting time at the store.

Leahy commented, "We have heat seeking cameras that sense the number of customers entering a store and predict the checkouts that need to be open in an hour. We can monitor and manage the service customers get much more precisely — by customer, by store and by the minute. Thanks to this, a quarter of a million more customers every week don't have to queue."

The IRISYS SMARTLANE solution uses ceiling mounted infra-red sensors above the checkout lanes to detect the number and behaviour of customers at the checkouts. By analysing behaviour, the intelligent sensors automatically calculate the average queue length, average wait time and overall store performance against Tesco's One in Front* (OIF) customer service commitment. Displaying real-time queuing data on the shop floor enables the retailer's management team to deploy their multi-skilled staff to react quickly to potential queuing issues.

Attila Winstanley, Productivity Director at Tesco adds, "Ensuring we offer the best service at the checkouts is one of our core disciplines, and it is also one of our biggest challenges. Historically
we have manually captured data on queue lengths at the checkout, but accuracy levels were varied. SMARTLANE accurately captures our OIF performance in real time, allowing Front End Checkout Managers to deliver better levels of service, whilst at the same time optimising the deployment of checkout staff."

Simon Emary, Finance Director of IRISYS, said, "Customer service, and queue time in particular, is an increasingly important differentiator for retailers. Better service, cost-effectively delivered by IRISYS SMARTLANE technology, can drive both sales and bottom-line growth."

IRISYS was recently listed in the Sunday Times Microsoft Tech Track 100 list of Britain's fastest growing technology companies. The Northamptonshire-based company develops infra-red imaging devices that also monitor machines for wear and tear and screened travellers for fever during the SARS outbreak.

Tesco takes queuing seriously and in 1999 pioneered the One in Front policy (if there was more than one customer in front, they would open another check-out).


For more information on how Irisys worked with Tesco to improve queue management, take a look
here
.