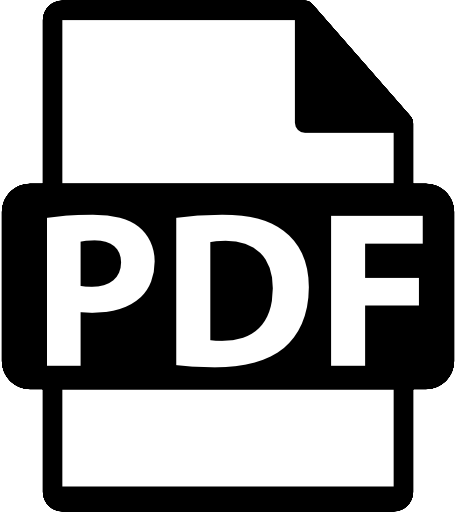 Download the PDF Version of this blog so you can share or read it later.
X
Get a PDF copy of this article so you can read or use it later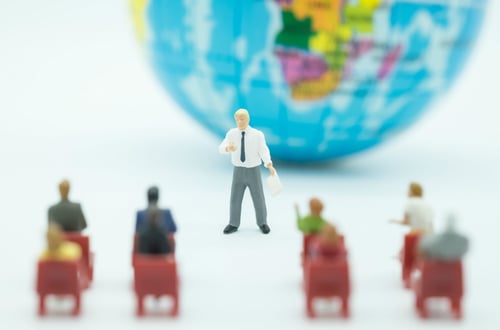 Every successful business has solid management to lead it. Without this, it's often difficult for staff to be happy, productive and committed to what they do. However, for those stepping up to a management role it can be quite a challenge to do it well – but it is possible.
Tips for positive staff management
Set clear goals and objectives. Employees need something unambiguous to work towards – these should be achievable and distinct, tied in with the overall vision of the business, as well as individual targets.


Take the time to reward and recognise good work. Human beings are pretty simple creatures and we respond positively to having our efforts recognised. Whether you opt for straightforward praise or a tangible reward, make sure your staff understand that you know the efforts they are going to.


Be an expert communicator. Don't get lost in your day-to-day tasks and forget to take the time to communicate with employees. This involves giving people your time and the space to voice an opinion safely. Sometimes being a great communicator is as much about listening as it is getting your point across.


Make sure you're consistent. Consistent behaviour makes you a reliable manager and builds trust with your team.


Remember that everyone is an individual. If you're managing a team of people then you have a wealth of different personalities to deal with. There is no generic solution to people management. Everyone has different abilities, strengths and weaknesses and will respond differently to types of motivation and encouragement.


Take a cautious approach to managing "difficult" employees. If there is someone in your team who is always causing problems then try to see the situation through their eyes. Don't avoid problems or conflict but deal with disputes calmly and reasonably. With a difficult member of staff it's even more important to be clear about the goals and objectives that apply to them – this will save conflict and argument in the long run.


Set an example. The best managers lead from the front, whether that's with respect to the way they treat other people or in terms of the hours that they do. If you demonstrate commitment and integrity then it's highly likely that your staff will too.


Be transparent. Building trust is the foundation of being a great manager and that requires an element of transparency. Don't keep people in the dark, hold your hands up to mistakes and encourage an environment of open discussion of ideas and opinions, rather than conversations behind people's backs.