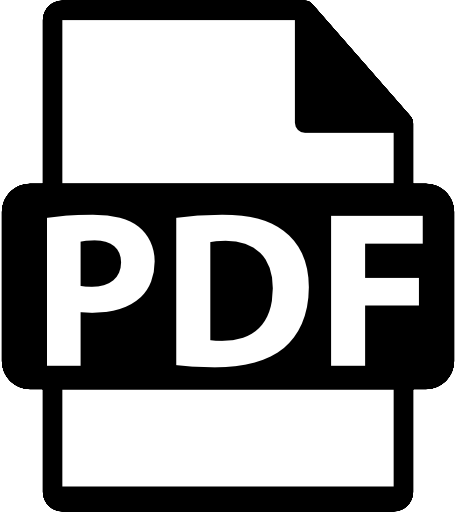 Download the PDF Version of this blog so you can share or read it later.
X
Get a PDF copy of this article so you can read or use it later
According to a study of digital industry strategies by Forrester Consulting, less than a third of retailers consider themselves able to achieve operational efficiency. This is despite the fact that a majority of retailers feel that operational efficiency is a factor of critical or high importance when it comes to business success.
So, how can retailers improve operational efficiency and enjoy all of the benefits that brings?
Carry out a review of existing systems
A lack of overall perspective can often lead to systems and processes that are functioning inefficiently. So, the first step is a review of existing IT systems and management processes to identify how the business is currently operating and what changes could be made. The key is to look out for opportunities to streamline – for example, areas of duplication or processes that are unnecessarily complex. Operational efficiency requires focused simplicity and that starts by stripping back what is already there.
Take advantage of new technologies
Technology can deliver insight and provide opportunities to action solutions to existing problems.
Footfall counting, for example, will give you tangible data about key statistics, from those areas of a store that have the highest footfall, to peak times that might require an adjustment of staffing levels. Scheduling software, used in conjunction with footfall technology, enables much more efficient staffing that is lean during quiet times and plentiful when customers need it most.
Embracing new technology will allow for more personalisation of services, tying up customer in-store and digital experiences. Plus, technology opens the door to analytics in a way previously only possible for online store owners.
Review the shop front and in-store displays
Visual merchandising is about finding the perfect balance of store layout, shelf set up and product placement that strengthens brand image and ensures the customer experience is as simple and enjoyable as possible.
Effective visual merchandising is difficult to achieve if operational efficiency is weak. What changes could you make to your in-store displays, for example, to ensure that the most popular items are the easiest to find and the closest to the point of sale? Do you have seasonal items or small, high margin merchandise that is hidden away at the back of the store instead of prominently placed at the front? Does your shop front clearly tell customers about your brand and what to expect when they walk through the door?
Each of these decisions contributes to making the buying journey more efficient and likely to succeed.

Operational efficiency has a number of different components, from embracing technology such as footfall counters through to reviewing the way that the store is set up. If greater efficiency is your goal this year then now is the time to make a start.