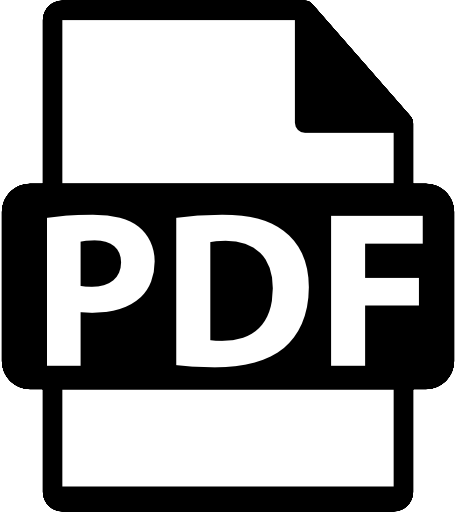 Download the PDF Version of this blog so you can share or read it later.
X
Get a PDF copy of this article so you can read or use it later
Shopping centres provide a wealth of opportunity when it comes to the potential to attract customers and make sales. However, they are also a difficult prospect for individual stores and retailers looking for insights into what customers do and where they're coming from.
Using people counters in shopping malls offers the opportunity to put some solid statistics to patterns and interactions that can be used to inform better decision making.
How shopping malls use people counters
There are many ways in which people counters can help to produce insights into shopping mall traffic. They can be used to measure footfall at entrances, as well as on different floors and across specific zones.
This data has many key uses, for example it can be fed into rental rates to ensure realistic costs and the identification of prime areas. People counters provide data on which entrances have the most footfall and at which times of the day.
They can also be used to show the journeys customers take through the shopping mall. They are a way of finding out how consumers use shopping malls and getting more insight into what works and what doesn't.
Why use people counters in shopping malls?
Quantifying the value of retail spaces – using people counters allows for the setting of realistic rents and ensuring that premium locations aren't being underpriced.
Concrete statistics for companies looking to locate to the shopping mall.Providing data to inform marketing spend – identifying the locations where advertising and marketing will have the most impact i.e. where they are likely to get the most attention from people passing by.
Actionable insights on customer movement that can inform mall management - particularly across key locations such as getting on and off escalators, in and out of lifts and across walkways.
Establishing customer journeys – how customers use the mall layout and where are they going when they arrive?
Points of comparison – the data collected by people counters can be used to make comparisons between malls in different locations.
In the world of mall retail, competitive insights are worth their weight in gold and people counters are a simple and cost-effective way to deliver them. From identifying mall hot spots to working out how spaces are used, people counters provide actionable data that can have a big impact.
If you're interested in implementing people counters in a shopping mall but require buy-in from senior management, check out our free guide on building a successful business case.