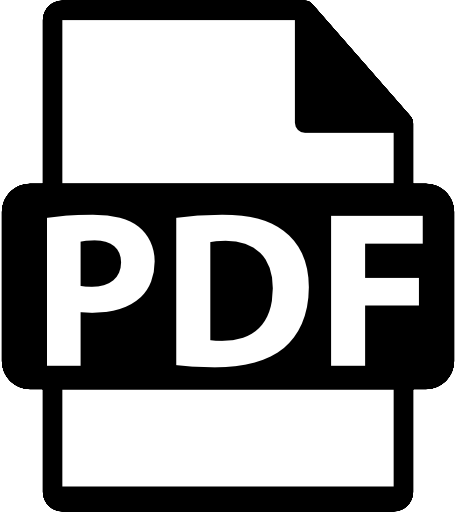 Download the PDF Version of this blog so you can share or read it later.
X
Get a PDF copy of this article so you can read or use it later
*** This post is part of our Go Beyond People Counting series ***
In retail there are many customer touchpoints that directly affect the level of customer service they receive and their intention to purchase, but are non-value adding. These touchpoints are considered essential and whilst not adding value, doing them wrong, badly or not at all can have huge detrimental effects.
Therefore, it is essential that costs at these points are minimised, however this needs to be balanced against providing the required level of service; and this is where the Vector 4D people counter can help.
How does it work?
The Vector 4D is the next generation of people counter. It utilises an infrared time of flight sensor and advanced staff detection and dwell measurement features to provide real-time data and solutions for retail, smart buildings and many other applications.
Combining these advanced features, the Vector 4D can accurately identify when a customer is waiting in a designated zone and send an alert to a staff member. As employees can be detected by the device, it allows for various metrics about customer wait time and customer service time to be collected.
By operating on a staff call basis, staff can be present when required, ensuring customers are served promptly. Staff efficiency is therefore maximised as the remainder of their time can be utilised on other tasks, or costs reduced as jobs could be combined.
Many applications
Potential applications for this functionality are not just limited to customer service desks in retail, supermarkets or banks.
Changing rooms, deli counters and speciality food areas can benefit too. Only needing to be attended when customers are present, Vector 4D can alert staff when customers are waiting at these areas and ensure they are served promptly, all whilst measuring customer wait time and service time so performance can be assessed.
Jewellery counters, mobile phone shops, car showrooms and travel agents can also benefit from this functionality. A customer cannot purchase any of these products without the assistance of a member of staff. By alerting staff to customers that have been viewing a particular product display, Vector 4D helps ensure that sales opportunities for these high value items are not missed.
More from the Go Beyond People Counting series
The Go Beyond People Counting series details how the Irisys Vector 4D people counting sensor can help optimise the customer experience with advanced employee detection and customer dwell measuring features.
Posts coming soon:
Trigger Attendance Calls for Customer Service Staff
Mapping Customer Flow
Smart Building Integration