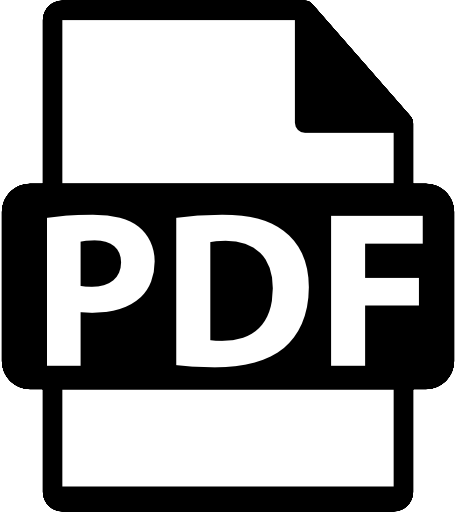 Download the PDF Version of this blog so you can share or read it later.
X
Get a PDF copy of this article so you can read or use it later
*** This post is part of our Go Beyond People Counting series ***
In today's competitive market, every retailer is trying to increase their profitability and sales revenue, but can you really do this if you do not understand how your staff interact with customers?
By combining advanced staff detection and dwell measurement features, the Vector 4D is able to provide objective data for business decision making.
How does it work?
The Vector 4D is more than just a people counting device. Featuring an infrared Time of Flight sensor, it can accurately distinguish between customers and staff members that are wearing lanyards made of a special material. Unlike other people counters that detect staff, this system is passive, is not influenced by clothing, does not require any complicated setup or additional hardware and protects staff privacy as they are not personally identifiable.
Paired with zone based dwell measurement functionality that can monitor how long a person has been waiting in a particular area, information about how long customers wait for staff and how much time it takes staff to serve them can be gathered.
Do you have the capacity to increase sales?
Having a target to increase sales is all well and good, but what if staff do not have the capacity to do this?
Sales data can be combined with customer interaction time data, allowing for predictions to be made about the number of staff required to meet sales targets, as well as highlighting to managers when staff are under and over performing.
By truly understanding how staff interact with customers, how long it takes them to engage with a customer and how long they spend serving a customer, it enables retailers to make efficiencies. These could be in streamlining time consuming tasks that slow the sales process, therefore allowing staff to serve more customers, or it could be in identifying times when customer flow is low so staff hours can be reduced or allocated elsewhere.
Learn from high performing stores
By installing sensors in multiple stores, high performing stores can be identified and benchmarked. Best practices can be learned and rolled out to all locations, therefore increasing the overall staff efficiency across all stores and enabling them to meet increase sales figures.
This application is just one of the many features that take the Vector 4D from being just a people counter, to a device that can optimise the whole customer experience!
More from the Go Beyond People Counting series
The Go Beyond People Counting series details how the Irisys Vector 4D people counting sensor can help optimise the customer experience with advanced employee detection and customer dwell measuring features.
Posts coming soon:
Trigger Attendance Calls for Customer Service Staff
Mapping Customer Flow
Smart Building Integration