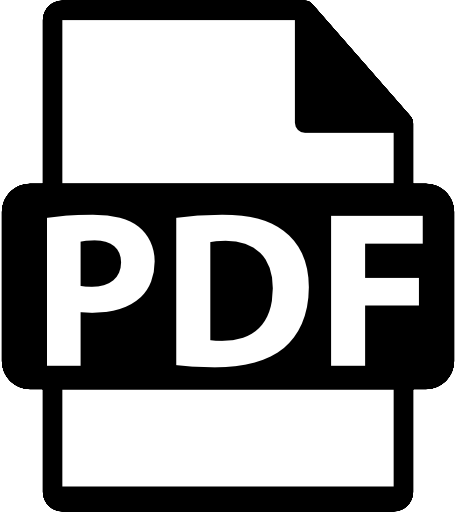 Download the PDF Version of this blog so you can share or read it later.
X
Get a PDF copy of this article so you can read or use it later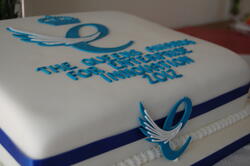 Employees at Northampton-based Irisys celebrated after being presented the Queen's Award for Enterprise yesterday (Wednesday 3 October) by the Deputy Lieutenant of Northamptonshire, Sir Tim Boswell.
This is the second year in a row that Irisys has achieved the award, the highest official UK recognition for British businesses.
Irisys, a pioneer in infrared technology, won the 2012 Queen's award in the Innovation category for its patented Queue Management technologies. The company won its first Queen's award in 2011 in the International Trade category for its export achievements. Irisys-developed predictive Queue Management is now used by many of the world's leading retailers, including Tesco and Morrisons, to slash waiting times at checkouts.
Sir Tim Boswell said: "Two awards in two years shows a systematic process for success" adding that it is "a treat for me to come and see it and help you celebrate it."
Dr Ian Wilcock, general manager at Irisys said: "Winning an award like this is always very much a team effort. Winning it for the second year in a row makes it seem even more special. Only a handful of companies have ever achieved this, so we're all absolutely delighted. It follows another exceptional year for us, when we saw more strong international growth, launched innovative new products, and expanded our recruitment at our factory and head office, both of which are based in Northampton."
About Irisys
Irisys designs and manufactures thermal detectors and systems which are used for people counting, queue management, thermal imaging, security and in healthcare. It started trading in 1996 and now exports over 80% of its production to more than 50 countries worldwide. The company invests a double digit percentage of revenues in R&D, and holds over 70 patents.
About The Queen's Awards for Enterprise
The Queen's Awards for Enterprise is a programme for British businesses and other organisations which excel at international trade, innovation or sustainable development.
To be awarded the Queen's Award for Innovation, Irisys had to demonstrate continuous innovation and development over at least five years.
Awards are made on the advice of the Prime Minister after examination of applications by an Advisory Committee composed of leading individuals from industry, commerce, trade unions and government. The awards are conferred by the Queen on her birthday every year: 21 April.
Winners are allowed to use the Queen's Award emblem in advertising, marketing and on packaging for a period of five years. Winners attend a garden party in July at Buckingham Palace, and are visited during the year by a Lord Lieutenant, the Queen's local representative, to present the award, a crystal chalice.