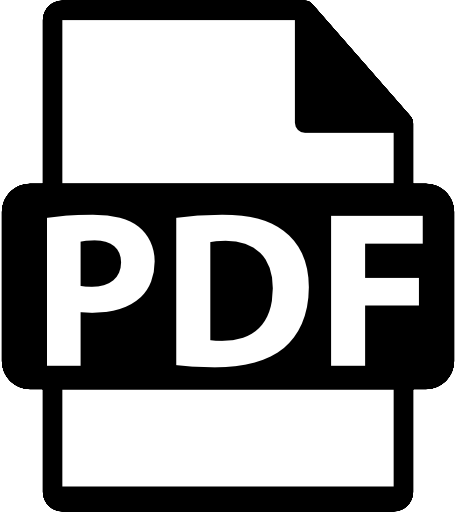 Download the PDF Version of this blog so you can share or read it later.
X
Get a PDF copy of this article so you can read or use it later
Queuing is a part of life most of us could do without. But, what can be done about it?
As a queue management expert, our very own Ed Austin was invited by the BBC to talk through some of the key benefits of thermal imaging technology to help keep queues down.
Featured on The One Show, Ed explains that thermal imaging cameras are able to use body heat to detect the number of people in a shop. Then, using this data, the system is able work out how many tills retailers need to have opened to keep the queues to a minimum. The system even helps retailers by predicting the optimum number of tills they will need to have open in 5, 10 and even 30 minutes time. Plus, the technology is able to work out if individuals are actually part of larger shopping units, so they don't count people who are shopping together twice.
Filming took place in London-based Morrisons store. While there, presenter Arthur Smith explains why long queues can be a real turn-off for customers: they don't want to wait, so leave the store without making a purchase. This is damaging for sales and also for brand loyalty.
Retailers know the best way to cut queuing times is to have enough employees to serve the people waiting. But, as Julian Bailey from Morrisons explains, it can be difficult to predict flows of people coming through the door. So, by using queue management systems, they are able to plan ahead and keep their queues down and their customers happy.
Check out the video below for the full feature, originally broadcast 27/9/12