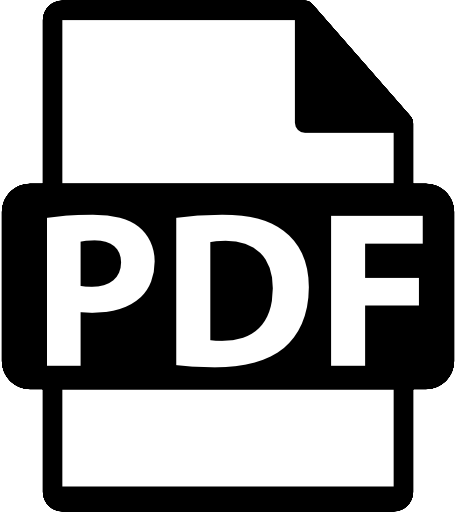 Download the PDF Version of this blog so you can share or read it later.
X
Get a PDF copy of this article so you can read or use it later
Despite what you may think, today's malls are not going out of style – in fact, malls and shopping centers are smarter and more customer-centered than ever before.
Customers and retailers alike depend upon the ability to maximize available data to create an experience that is both cost effective and as efficient as possible for both parties – and the ability to do so falls on the shoulders of technology.
Data is the key to navigating the retail world – and, according to NRF Stores, it is the component that "provides not only information for the leasing end of malls, but also to improve the customer experience."
Westfield shopping mall, for example, is at the forefront of the industry in terms of utilizing "customer engagement technology crucial to the reinvention of the shopping mall," according to NRF Stores. The Westfield Corp. recognizes the necessity of optimizing the customer experience in order to drive sales and increase repeat customers, and is rising to the challenge of learning as much as possible about their customers to do so.
By adding Irisys' thermal people counters to its arsenal of technology, Westfield is able to set "the basis" of its measurement with footfall traffic – recording a record breaking 47 million visitors in the first year of operation. Westfield's ability to count large volumes of people reliably and accurately remains critical to its success and profitability. The life of the mall is brought to light with Irisys thermal sensors – contradicting any claim that malls are falling off the grid.
And, according to NRF Stores, "the mall will continue to get smarter about measuring and putting hard metrics against experience, leasing and operations." With more and more data to drive decisions, retailers will be in prime position to optimize traffic and maximize profitability.
Click here to read our Westfield London case study.