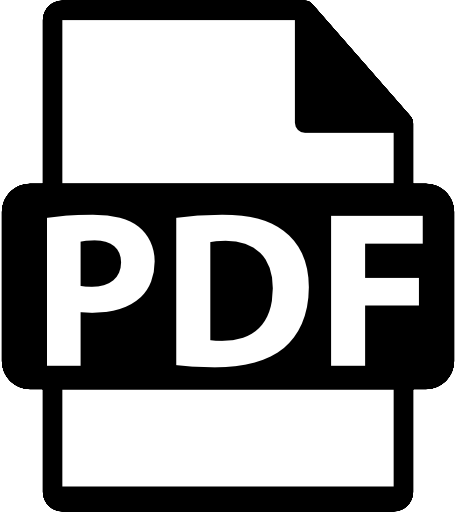 Download the PDF Version of this blog so you can share or read it later.
X
Get a PDF copy of this article so you can read or use it later
"With the help of technology, retailers have new tools to speed up the sell – imagine never having to wait in line again," reported Janice Lieberman, consumer correspondent for NBC's Today Show, which featured Kroger's deployment of Irisys' infrared Queue Management system in its stores.
This comes on the heels of The Wall Street Journal's recent article, "Retailers Wage War Against Long Lines," which also featured Kroger's use of the Irisys infrared Queue Management solution that helped reduce its checkout wait times from four minutes to 26 seconds.
According to NBC's Lieberman, "That makes every lane an express lane."
"Fast checkout, for a retailer, is the most important thing that they can focus on," retail analyst Hitha Prabhakar says in the segment. "If you don't have a fast checkout for the customer, you risk potentially losing that customer."
And it's true, according to Today show interviews. "Long lines make me feel very, very angry," said one consumer NBC interviewed. Another said, "Nine out of 10 times I'm inclined to leave my cart and walk out of the store."
Irisys infrared Queue Management technology is a trusted solution in helping the world's leading grocery stores reduce checkout times. Morrisons, Foodland, and Tesco have all deployed the solution in their stores.